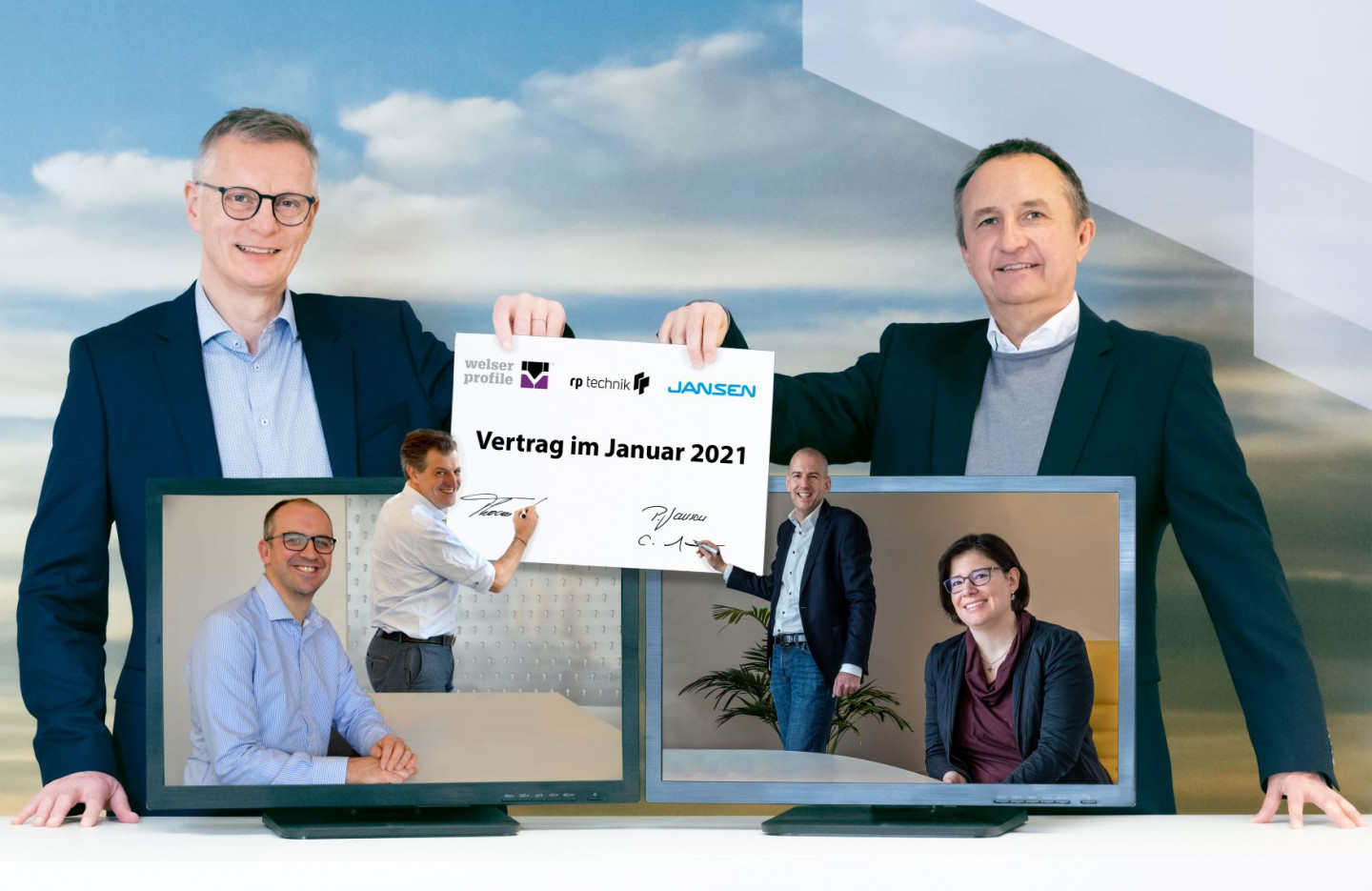 Jansen AG to take over RP Technik
Jansen AG, market leader in the steel system industry, will take over RP Technik GmbH Profilsysteme from the Welser Profile Group, effective January 2021.
This step will allow RP Technik to supplement Jansen's core competences in the development and marketing of steel profile systems. As part of the Jansen strategy, the company will cooperate with RP Technik to expand and advance its business.
For Jansen, this takeover is a long-term strategic step towards the future that aims to strengthen its entire product range. Jansen will take over RP Technik GmbH Profilsysteme and its employees. This step will also help strengthen and expand the Bönen location in Germany.
The two family-run companies Jansen and Welser Profiles have thus established a strategic and long-term manufacturing and development cooperation. This takeover will allow both companies to use synergies to strengthen their product and innovation pipelines. Jansen – now in cooperation with RP Technik – and Welser Profiles have thus pooled their expertise to offer their system customers supply and logistics chain optimisation from a single source in future.