Pure haptics
Design is a question of attitude, of first impressions and long-term relationships. Following this idea, the design handle lines by RP Technik convince with a pure appearance and ergonomic handling. As an interface between windows and doors made of steel and the people who grasp them.
Valuable details
Hardly visible, but nevertheless present: the subtle differences that only reveal themselves upon closer inspection. A clear design language, well thought-out details and a high-quality finish that sets standards. The stylised RP Technik logo on each handle stands for this high level of craftsmanship.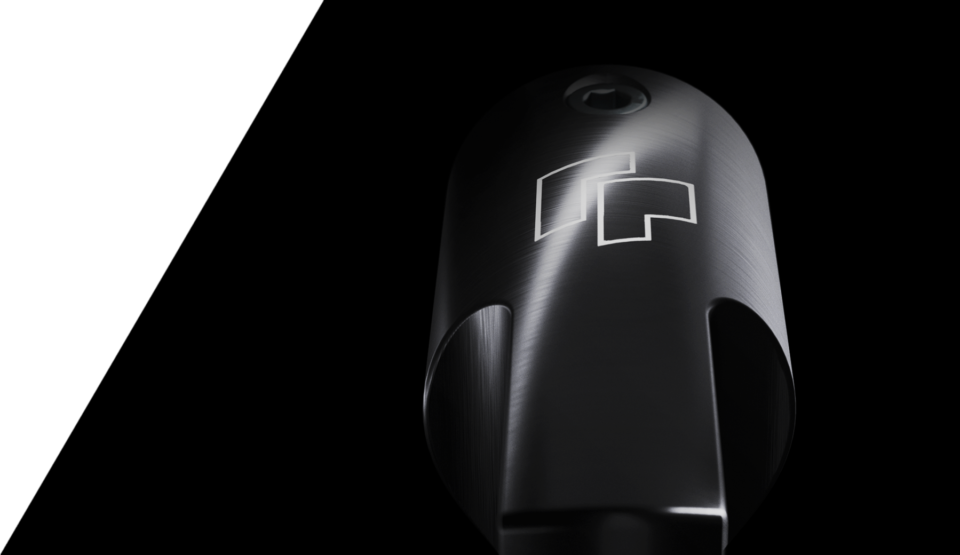 Rich diversity
Following the ambition to give form to use, several grip lines and variants translate architectural concepts into products to be touched. Because RP Technik's solutions are valued in a wide variety of areas – from high-quality new buildings to renovations in keeping with the requirements of listed buildings.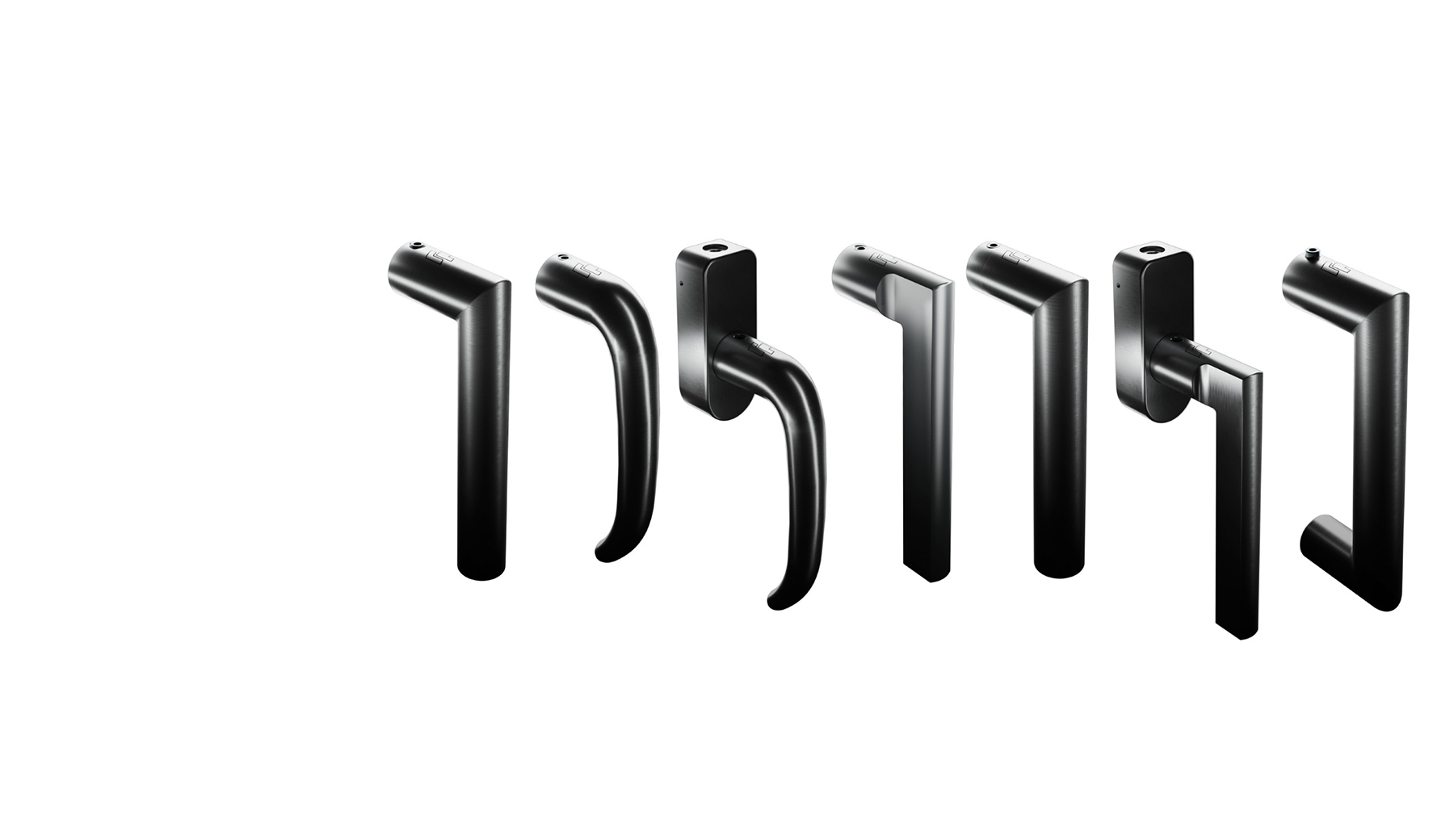 Holistic concepts
Good design follows a clear concept. This is why all RP Technik handles are also available as lever handles, allowing consistent use throughout the building.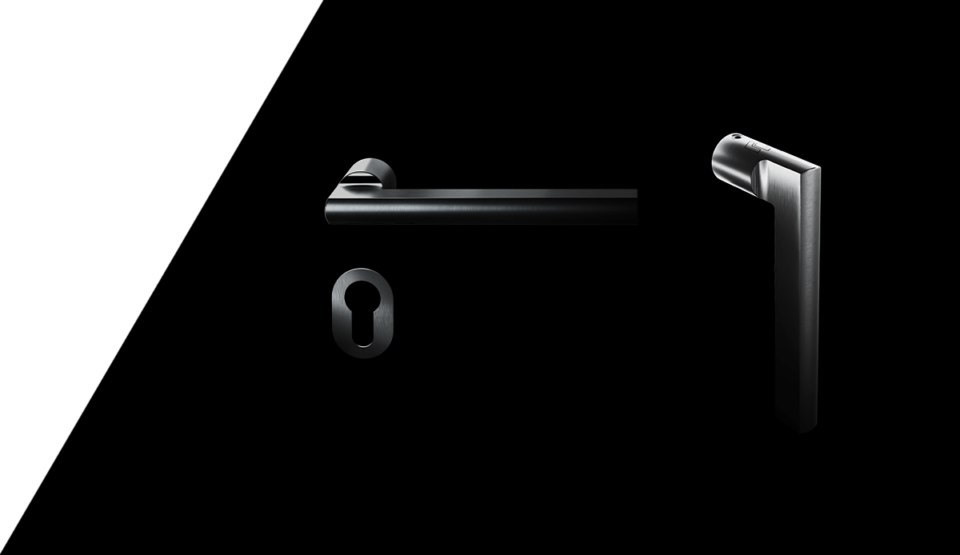 Honest materials
When it comes to the materials used, feel meets looks. Because regardless of whether the choice is stainless steel, anodised or black powder-coated aluminium handles: The elegant exterior is reflected in the handling, which makes value and durability tangible.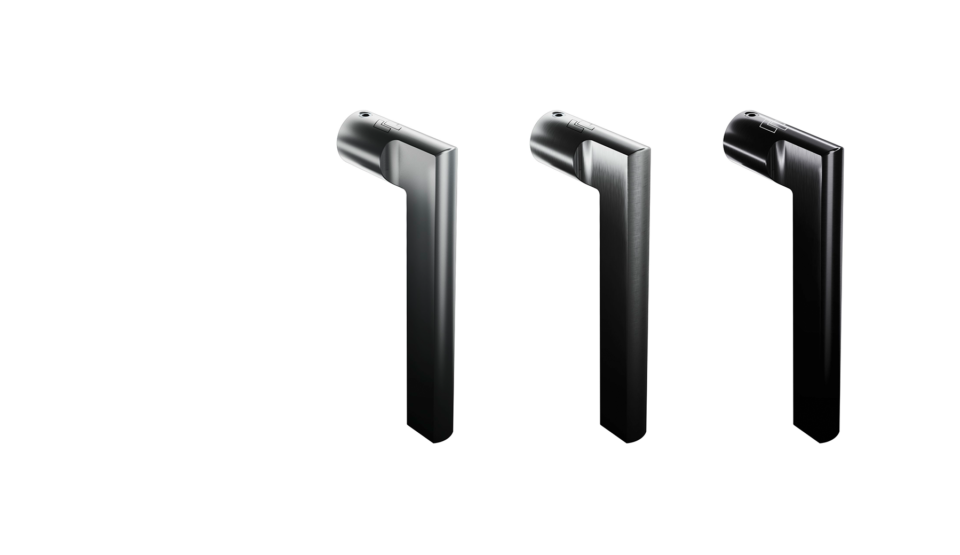 Secure solutions
Windows and doors connect a building to the outside world. However, this does not mean that they can be opened at all times. Security is paramount, which is why all variants can also be combined with lockable fittings.