Steel & glass
doors
You have the specs, we have the solution. Whether 1-leaf, 2-leaf, fire or smoke protection doors, elegantly slim design systems for either eye-catching architecture or renovation projects subject to monument preservation requirements – RP Technik's steel & glass tubular frame doors will meet your needs. What is more, all our steel doors are open to those custom-configured solutions you might be looking for!
Reference projects
Implement-
ations.
Inspirations.
The wealth of ideas of architects, planners and building owners is reflected in our projects, at home and abroad. And the systems from RP Technik open the door for the actual implementation of these ideas: striking in design, functionality and quality. More >>
rp fineline
The
Design
Line
Delicate, thermally insulated steel windows, doors and partition walls featuring very slim face widths. More
More >>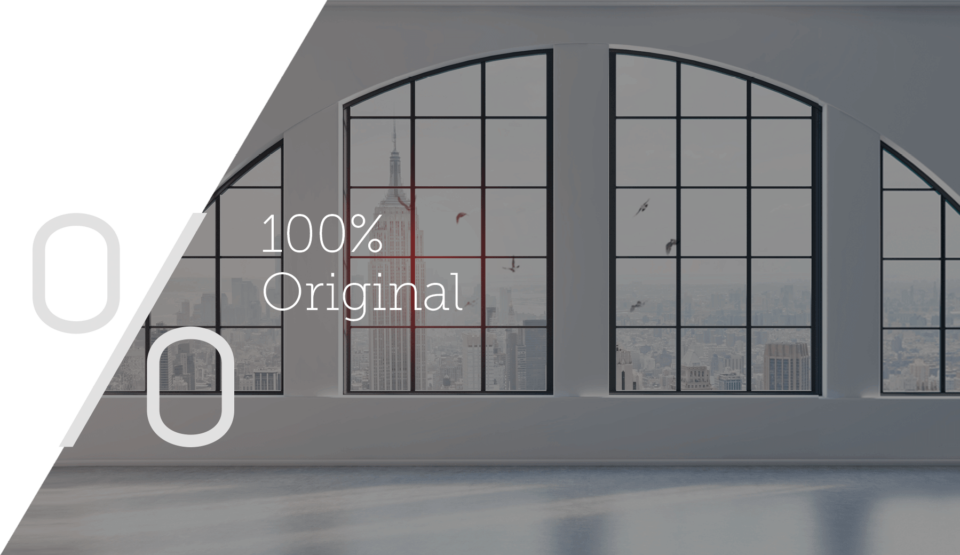 rp hermetic
The
Performance
Line
Spot-on steel systems for windows, doors and partition walls geared to higher demands in terms of thermal insulation, fire and smoke protection, burglar resistance and more.
More >>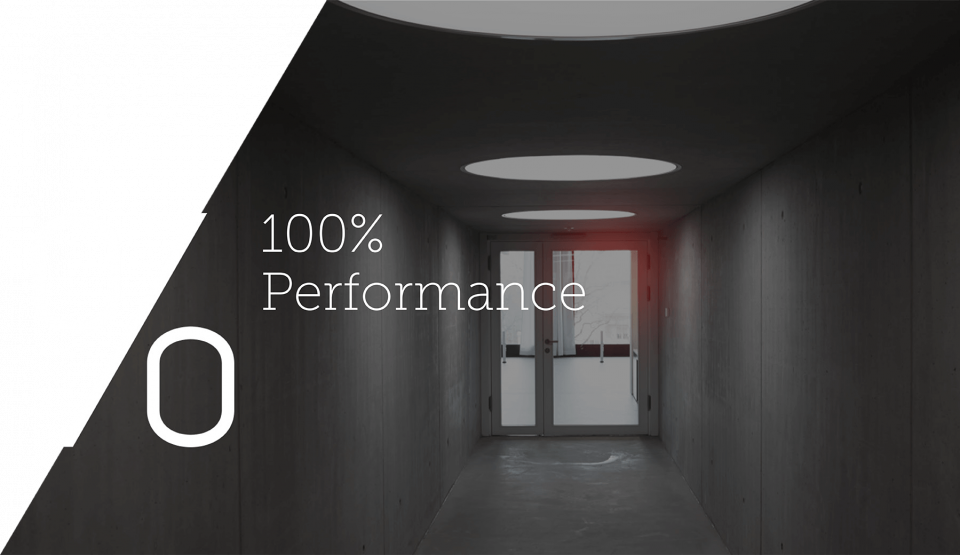 Couldn't find
your solution?
Just contact us! We can offer you a variety of special project-specific solutions.

More >>