Steel windows
The steel & glass window systems from RP Technik open up new architectural possibilities, whether in new buildings or in renovation projects subject to monument preservation requirements. They allow you to plan with extremely slim face widths from 45 mm and elegantly linear profile designs which can be executed in the same look as our steel door and partition wall systems, thus creating a uniform overall appearance.
rp fineline 70W
Extremely slim design system for windows and partition walls
Resistance under wind load
≤C5 / B5
Thermal transmittance
Uf≥ 1.5 W/m²K
Continuous performance test
2
Mechanical performance
Requirements of Class CW / TC 2 / A fulfilled
Various window types and opening styles, opening inwards and outwards
rp fineline 60W
Extremely slim steel window and partition wall design system (non-insulated)
Resistance under wind load
≤C3
Extremely slim face width of 36 mm
Also ideal for the renovation of listed buildings
rp hermetic 70W
Steel window system for 1-leaf and 2-leaf windows and partition walls (thermally insulated)
Resistance under wind load
up to C5
Air permeability
up to class 4
Bullet resistance
up to FB4NS (with armouring)
Burglar resistance
up to RC3
Thermal transmittance
≥ 1,7 W/(m²K) (Windows)
Continuous performance test: mechanical stress
up to class 2
Operating forces
up to class 1
Fall protection barrier glazing
fulfilled (Partition walls)
Mechanical performance
fulfilled
Mechanical strength
up to class 3
Tool-free installation of glazing beads
The glass surfaces of windows and partition walls are in the same surface plane
rp fineline
The
Design
Line
Delicate, thermally insulated steel windows, doors and partition walls featuring very slim face widths.
More >>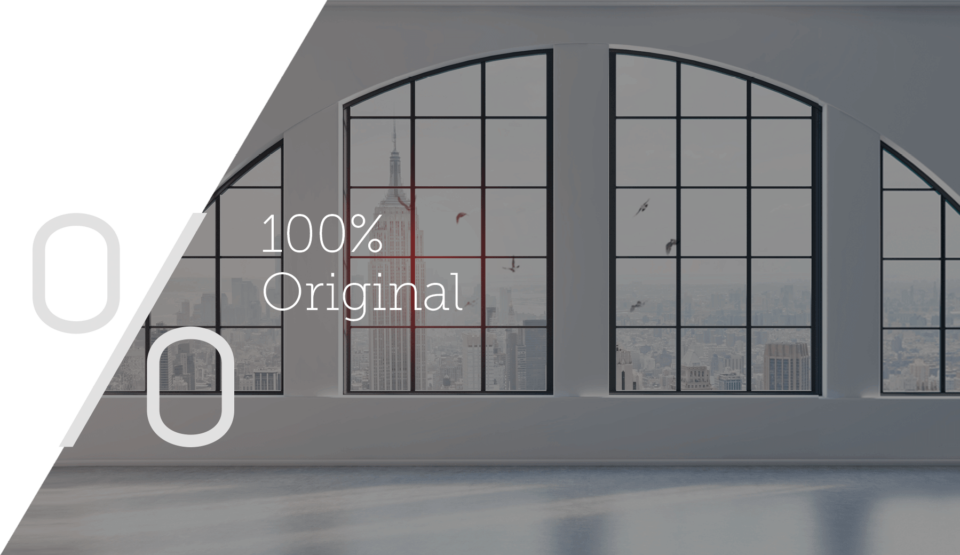 rp hermetic
The
Performance
Line
Spot-on steel systems for windows, doors and partition walls geared to higher requirements in terms of thermal insulation, fire & smoke protection, burglar resistance and more.
More >>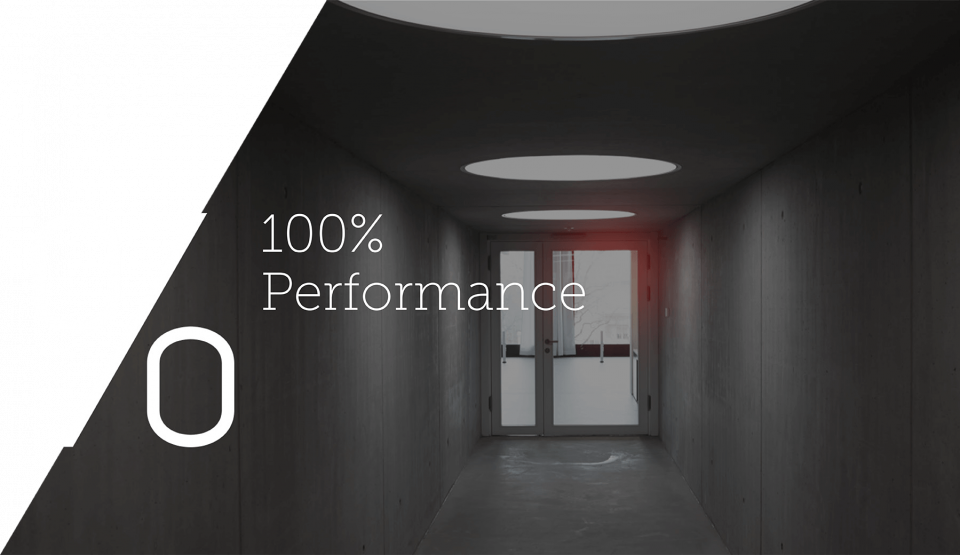 Couldn't find your solution?
Just contact us! We can offer you a variety of special project-specific solutions.
More >>