Steel
windows
The steel window systems from RP Technik open up new architectural possibilities, whether in new buildings or in renovation projects subject to monument preservation requirement. They allow you to plan with extremely slim steel window frames widths from 45 mm and elegantly linear profile designs which can be executed in the same look as our steel door and partition wall systems, thus creating a uniform overall appearance.
Reference projects
Implement-
ations.
Inspirations.
The wealth of ideas of architects, planners and building owners is reflected in our projects, at home and abroad. And the systems from RP Technik open the door for the actual implementation of these ideas: striking in design, functionality and quality. More >>
rp fineline
The
Design
Line
Delicate, thermally insulated steel windows, doors and partition walls with very slim steel window frames.
More >>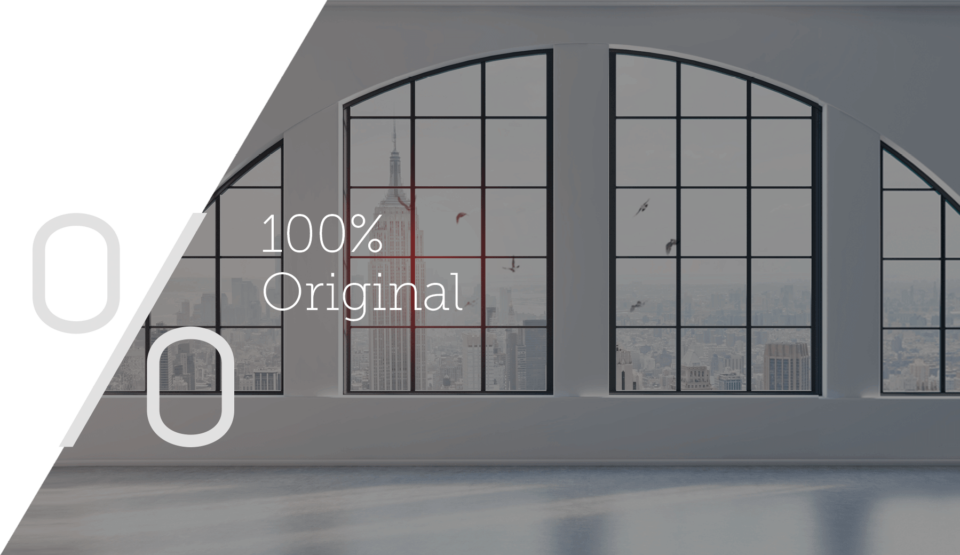 rp hermetic
The
Performance
Line
Spot-on systems for steel windows, doors and partition walls geared to higher requirements in terms of thermal insulation, fire & smoke protection, burglar resistance and more.
More >>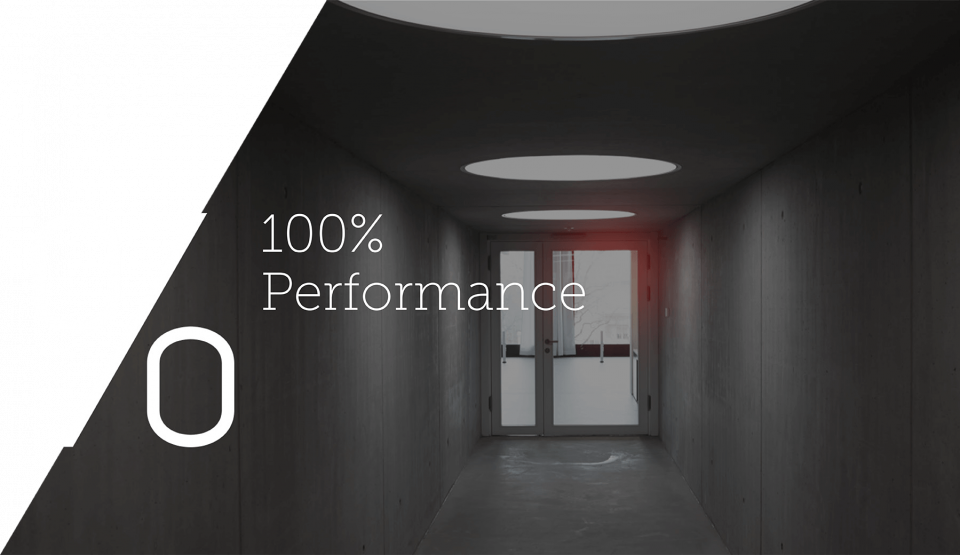 Couldn't find your solution?
Just contact us! We can offer you a variety of special project-specific solutions.
More >>