Room partitioning
of surpassing
beauty
Steel & glass
partitions
Whether used as room partitions in homes, offices or restaurants, the steel & glass partition wall systems from RP Technik with their particularly slim face widths add special accents when dividing large areas. These steel systems combine functionality with attractive design and processing advantages such as the tool-free glazing bead installation of the rp fineline 70 series. The validated characteristics of our V-shaped steel & glass partitions, e.g. for fire & smoke protection or sound insulation requirements, constitute additional benefits of these systems.
rp fineline
The
Design
Line
The Design Line
Delicate, thermally insulated steel windows, doors, and partition walls featuring very slim face widths.
More >>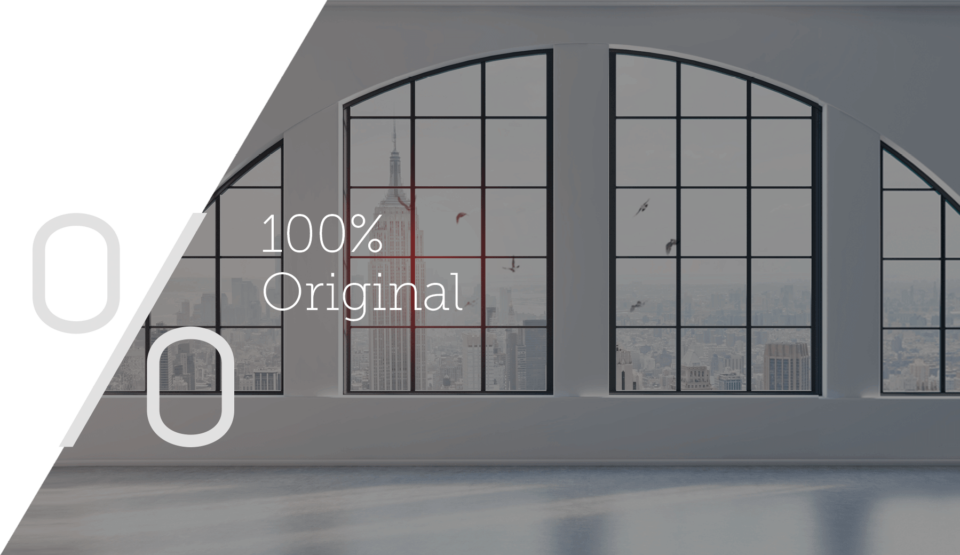 rp hermetic
The
Performance
Line
Spot-on steel systems for windows, doors and partition walls geared to higher requirements in terms of thermal insulation, fire & smoke protection, burglar resistance and more.
More >>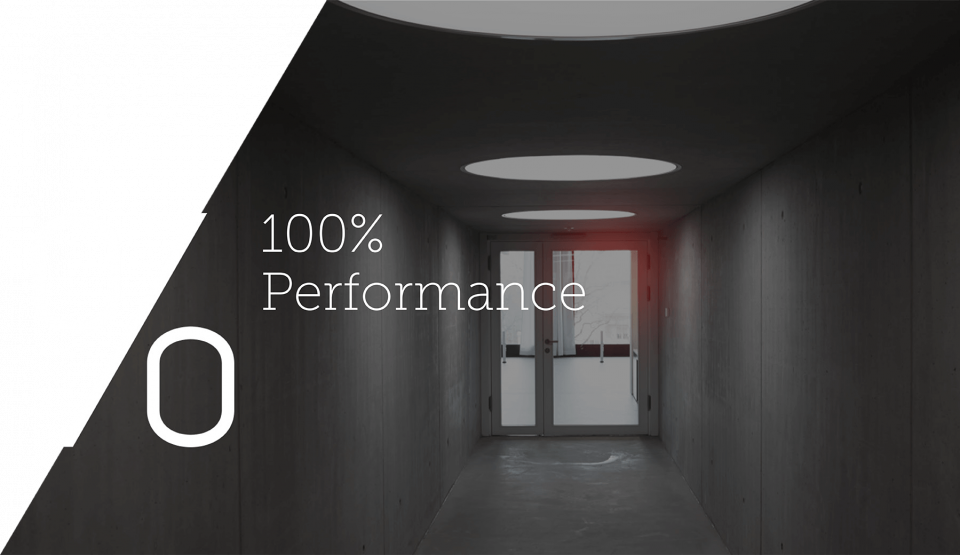 Couldn't find your solution?
Just contact us! We can offer you a variety of special project-specific solutions.
More >>