Fire & smoke
protection
RP Technik fire and smoke protection systems are made of steel or stainless steel and based on a well-thought-out modular system. A single profile that is always identical in appearance can be configured for classifications T30 (-RS)/F30 and T90 (-RS)/F90 by using variable insulators. What is more, doors and partition walls can be implemented with identical face widths, thus creating a harmonious appearance. Advantages in manufacturing and logistics as well as cross-series accessories constitute additional benefits.
rp hermetic
The Performance Line
Spot-on systems for steel windows, doors and partition walls geared to higher requirements in terms of thermal insulation, fire & smoke protection, burglar resistance and more.
More >>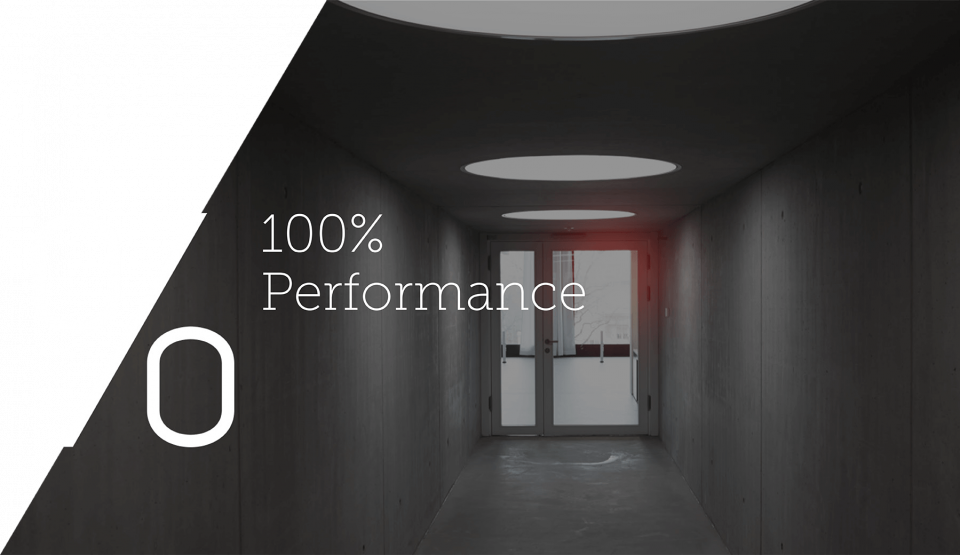 Couldn't find your solution?
Just contact us! We can offer you a variety of special project-specific solutions.
More >>