Steel &
glass roofs
Aim for the very top – in terms of design and transparency with elegantly slim face widths as well as in terms of large spans and cost-effectiveness. Even roof pitches down to 0° can be implemented with rp tec systems. RP Technik's steel & glass roof structures prove advantageous because of their ease of installation and their solid thermal insulation that helps keep operating costs low.
Reference projects
Implement-
ations.
Inspirations.
The wealth of ideas of architects, planners and building owners is reflected in our projects, at home and abroad. And the systems from RP Technik open the door for the actual implementation of these ideas: striking in design, functionality and quality. More >>
rp fineline
The
Design
Line
Delicate, thermally insulated steel windows, doors, and partition walls featuring very slim face widths.
More >>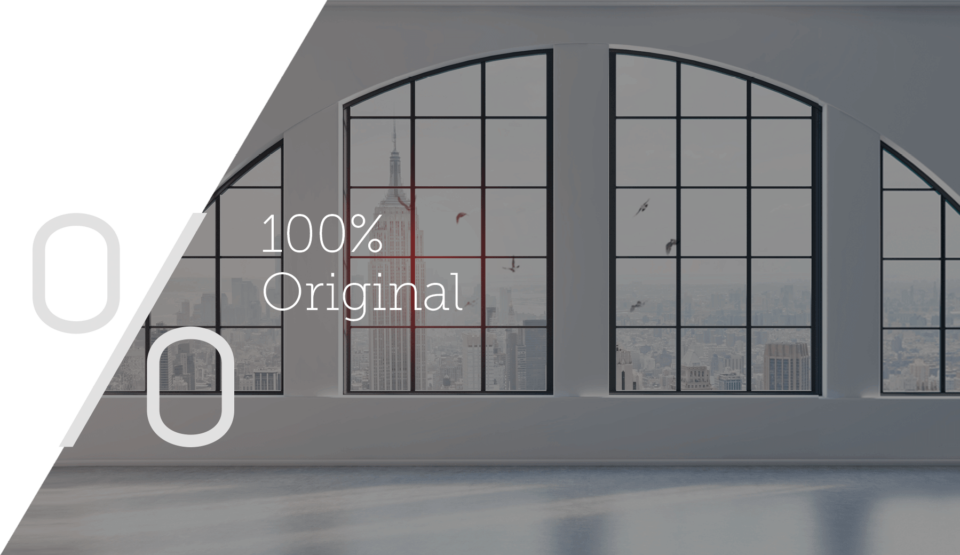 rp tec
The
Facade
Line
Flexible mullion-transom curtain walls, add-on curtain walls and roof glazing systems made of steel.
More >>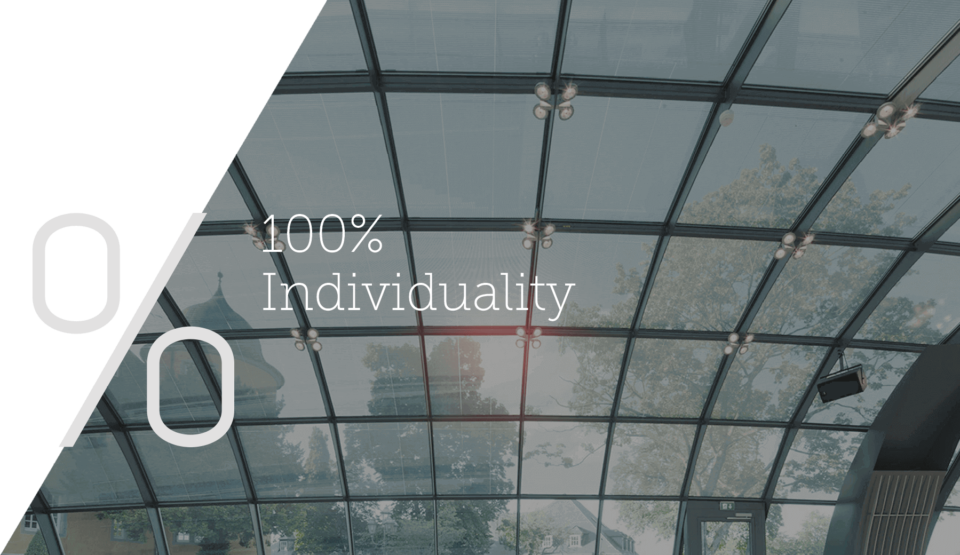 Couldn't find your solution?
Just contact us! We can offer you a variety of special project-specific solutions.
More >>