Steel and glass
in creative
harmony
RP Technik
steel & glass systems
Aesthetically exceptional and functionally compelling steel & glass system solutions for windows, doors, partition walls, curtain walls and glass roofs are what we specialise in. Our aim is to deliver industry-leading design solutions and enhanced design freedom to architects and planners and offer processors easy-to-use systems and top-notch service.
rp fineline
The
Design
Line
Delicate, thermally insulated steel windows, doors and partition walls featuring very slim face widths.
More >>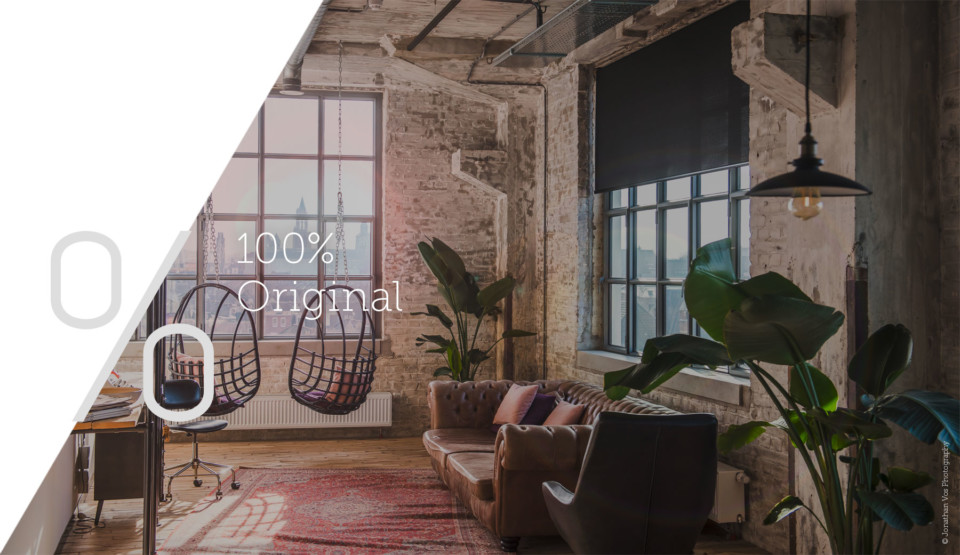 rp hermetic
The
Performance
Line
Spot-on systems for steel windows, doors and partition walls, for increased requirements in terms of thermal insulation, fire and smoke protection, burglar resistance and more.
More >>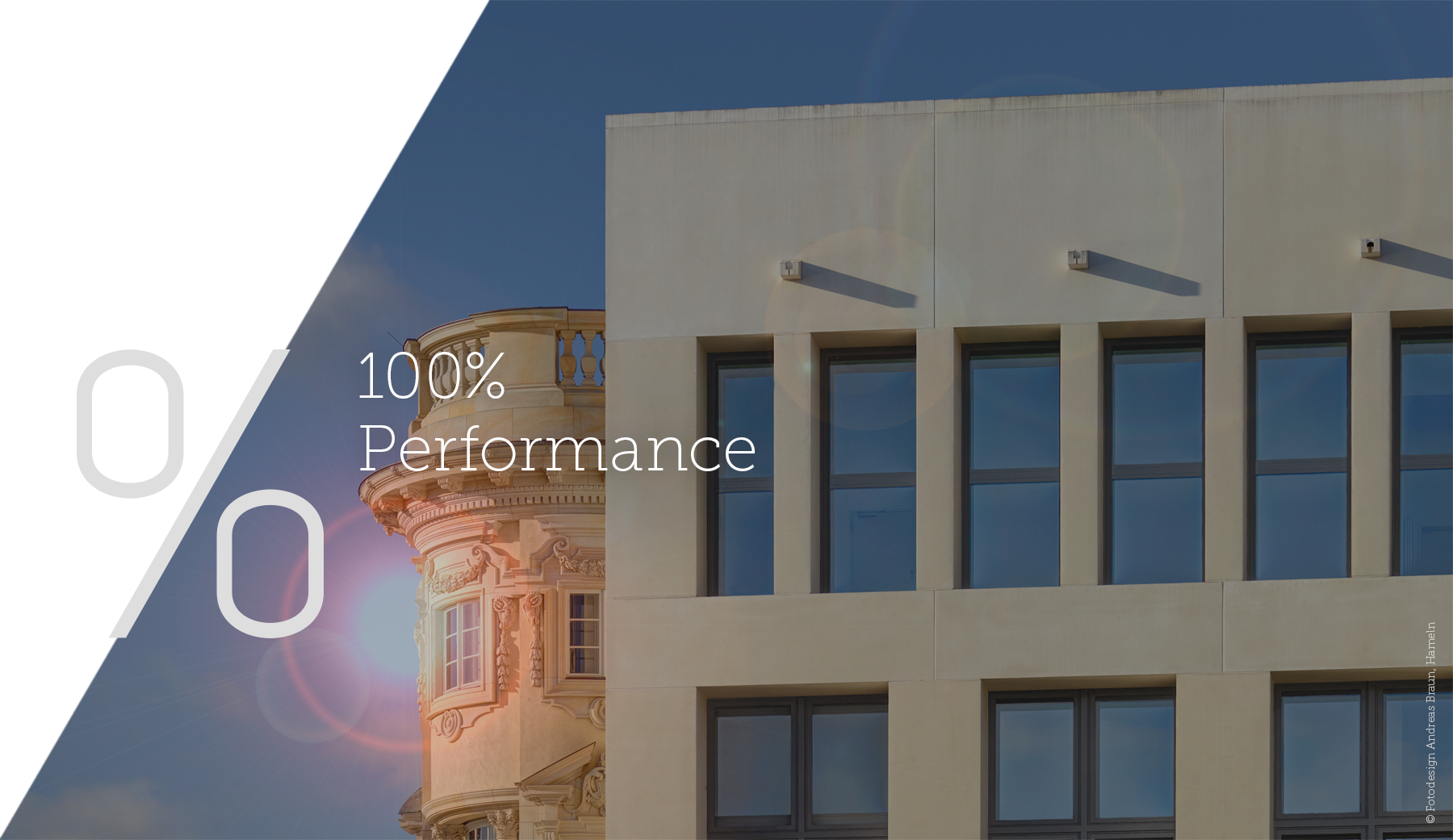 rp tec
The
Facade
Line
Flexible mullion-transom curtain walls, add-on curtain walls and roof glazing systems made of steel.
More >>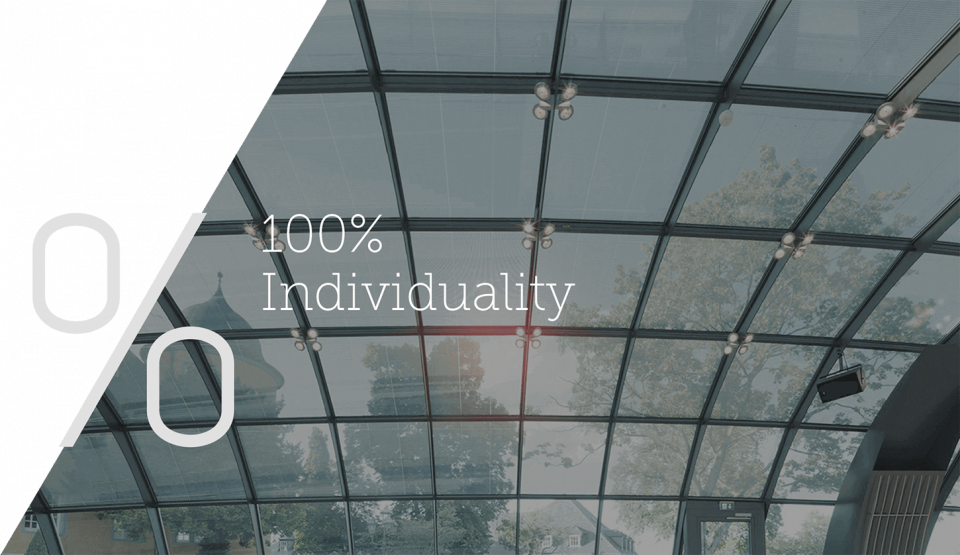 Reference projects
Implement-
ations.
Inspirations.
The wealth of ideas of architects, planners and building owners is reflected in our projects, at home and abroad. And the systems from RP Technik open the door for the actual implementation of these ideas: striking in design, functionality and quality. More