rp fineline
Featuring extremely slim face widths, rp fineline paves the way for forward-looking design solutions for windows, doors and partition walls made of steel. This profile system sets standards for both architecturally ambitious new building projects and renovations subject to monument preservation requirements. The focus of rp fineline is on combining designing possibilities with good processability and cost effectiveness. For example, rp fineline 70 glazing bead designs can be executed with identical contours for both windows and doors, thus giving the elements a uniform appearance in the entire building project. On top of that, the thermally insulated system is the only narrow steel system worldwide that permits the tool-free installation of glazing beads throughout – and thus makes processing more economical.
Extremely slim face widths
Extremely slim face widths for architecturally ambitious projects.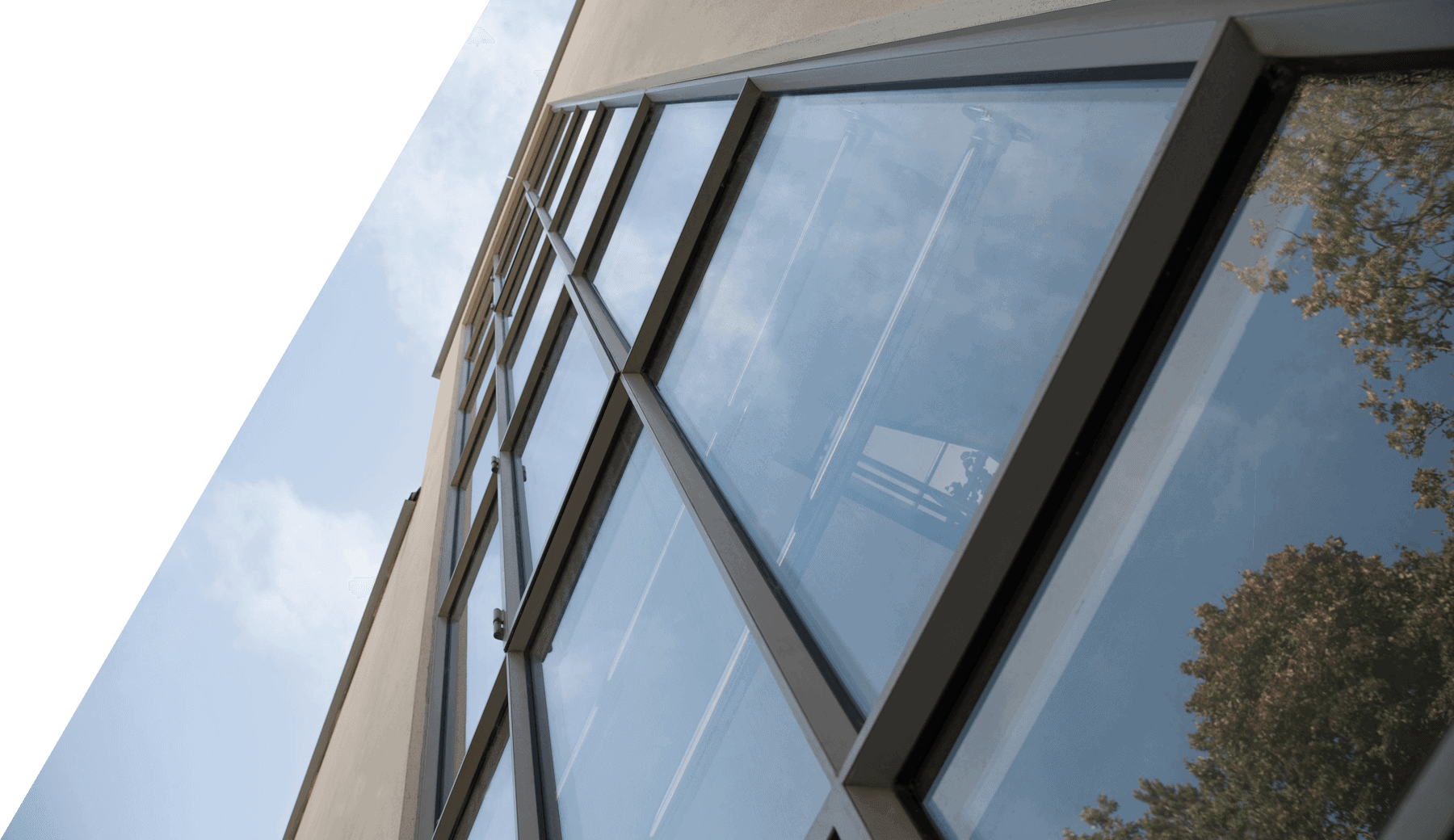 Renovation and revitalisation
Ideal for renovation and revitalisation projects subject to stringent monument preservation requirements.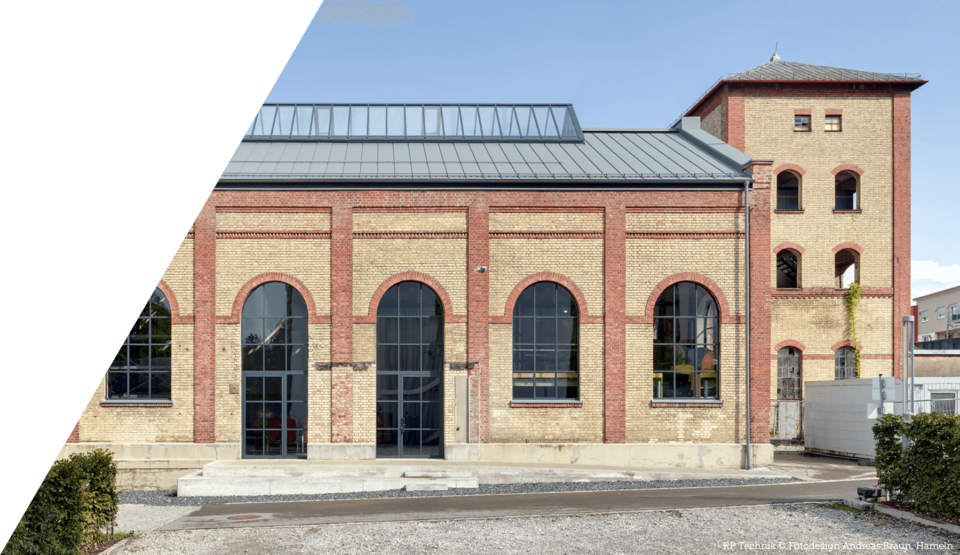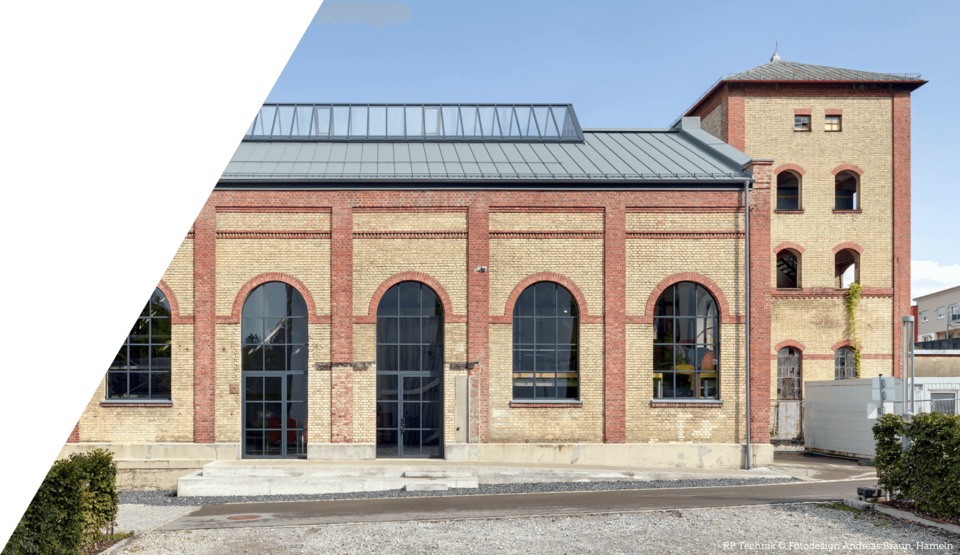 Workshop-Practice
Experience the processing advantages of rp fineline in the workshop! Because the diverse design options can always be realized with efficient processing, e.g. with clipped glazing beads or plugged seals. In this way, rp fineline also sets standards in processing. Discover our "workshop practice" videos!
Click here to watch the videos! >>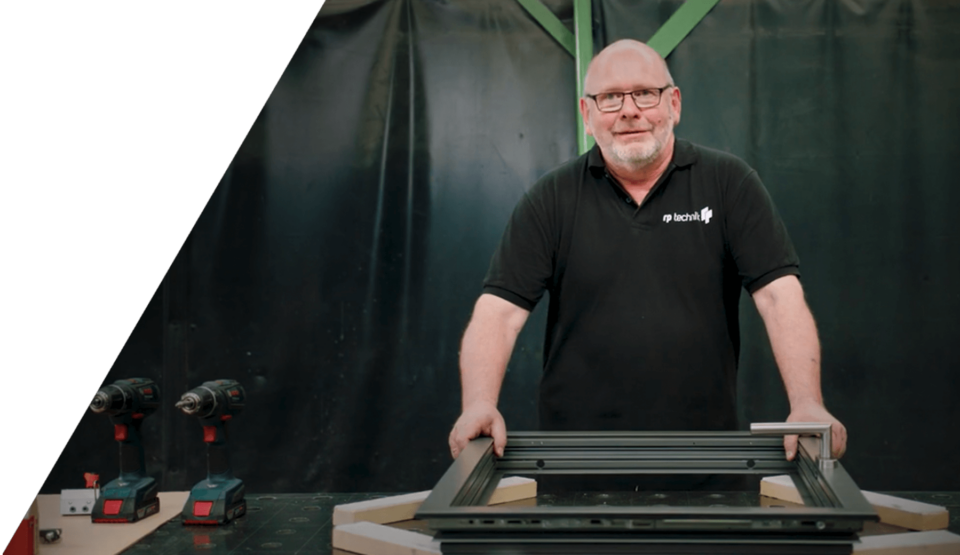 Handles
Design is a question of attitude, of first impressions and long-term relationships. Following this idea, the design handle lines by RP Technik convince with a pure appearance and ergonomic handling. As an interface between windows and doors made of steel and the people who grasp them.
More >>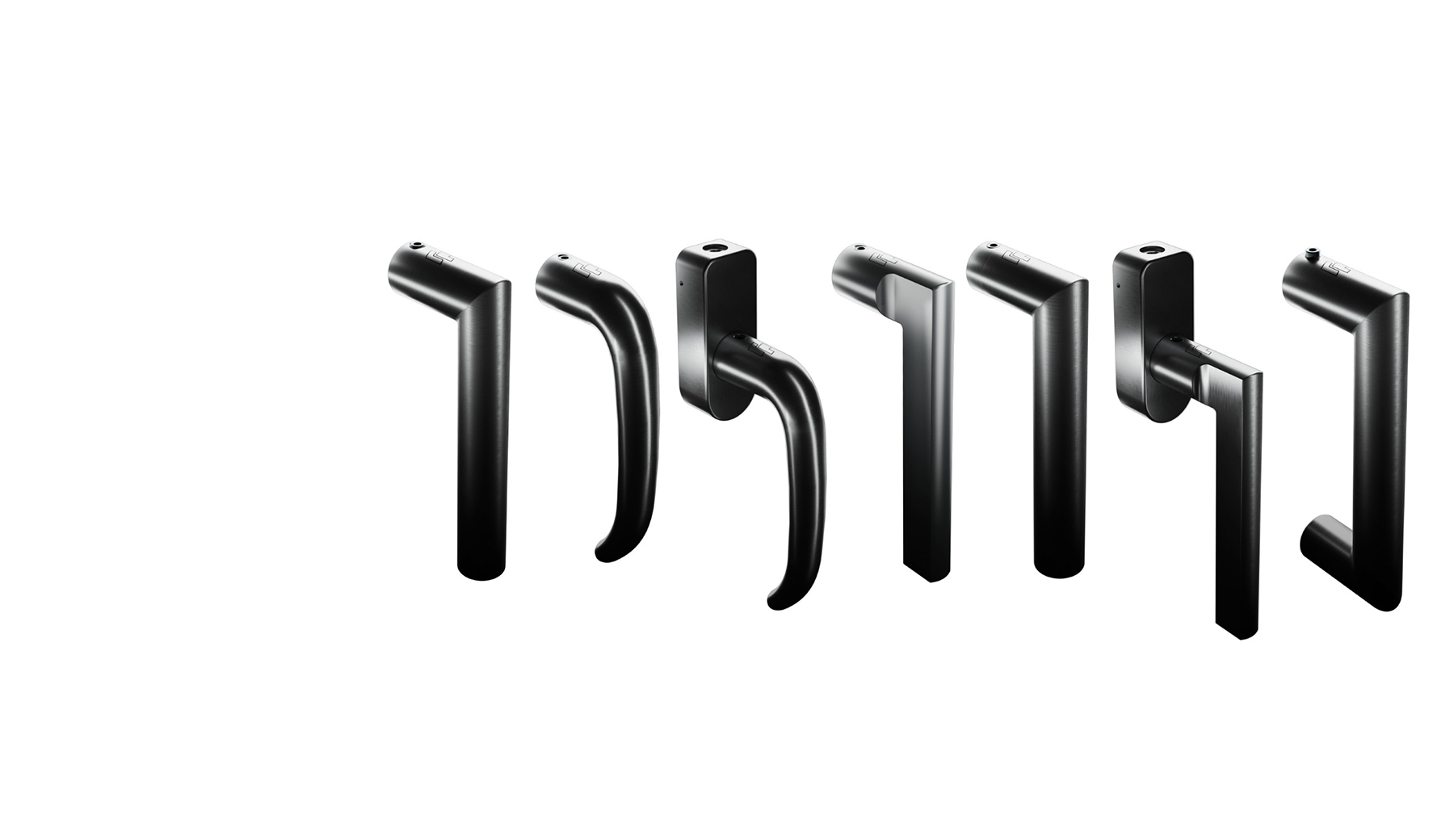 Delicate steel design system for windows, doors, partition walls
Slim face widths from 45 mm with the thermally insulated rp fineline 70 system and from 36 mm with the non-insulated rp fineline 60 system
The advantage of steel: unlike other materials, steel is suited to achieve an elegant, planar mitre
5 different glazing bead contours, identical for windows and doors, for a harmonious appearance
3 different design variants for integrating the lock case into the rp fineline 70D door
Stainless steel barrel hinges with a diameter of only 15 mm, optionally coated in every RAL color
Homogeneous outer appearance due to concealed drainage
Vast variety of overlying or concealed fitting options – from nostalgic to modern
Large dimensions are possible due to a patented composite technology for thermally insulated profiles
Wide range of window types and opening styles: turn (inward and outward), turn and tilt (inward), tilt (inward), top hung (outward) and bottom hung (outward), fixed glazing, double casement windows
3 optional threshold solutions for rp fineline 70D doors: "normal threshold", "zero threshold" and "old building threshold"
70 mm profile depth for the heat insulating rp fineline 70 system
60 mm profile depth for the non-insulated rp fineline 60W system (windows and partition walls) and the rp fineline 60S system (sliding system)
Economical processing: clip-on glazing beads for tool-free installation; insertable gaskets; dry and wet glazing is possible for frames and leaves; moulded parts for double casement variants and gaskets
Wind load (EN 12210): ≤C5 / B5
Air permeability (EN12207): ≤4
Watertightness (EN 12208): ≤E900
Impact resistance (EN 13049): 1
Thermal transmittance (EN ISO 10077-1): Uf ≥ 1.5 W/m²K
Sound insulation (EN ISO 10140): ≤ 44 dB
Mechanical performance: meets requirements of Class CW / TC 2 / A