Implemen-
tations.
Inspirations.
The wealth of ideas of architects, planners, and building owners is reflected in our national and international reference projects. RP Technik systems enable their implementation: striking in design, functionality, and quality.
Wilhelminian style meets modernism
Digitales Zentrum Schwaben
The newly established Zentrum Allgäu Digital in Kempten offers fledgling entrepreneurs plenty of space for their start-ups.
More >>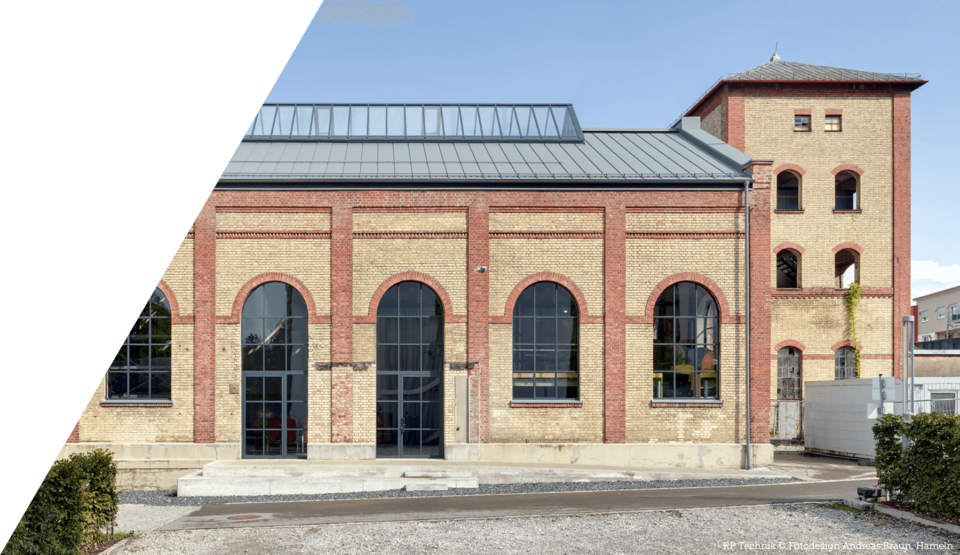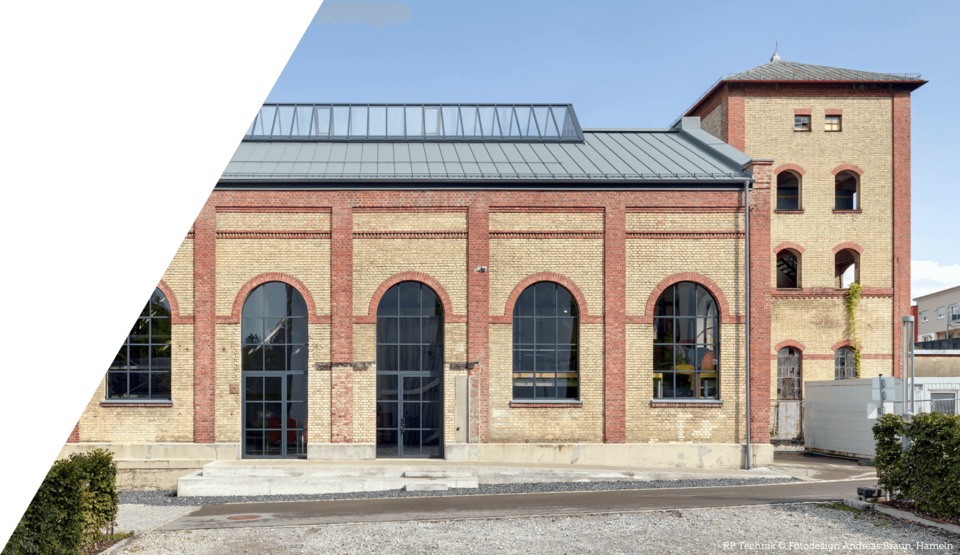 Baroque integrates the future
Hotel Schloss Montabaur
Based on the rp tec steel & glass roof system from RP Technik, the new barrel-shaped roof creates a deliberate accent amidst the Baroque ambience.
More >>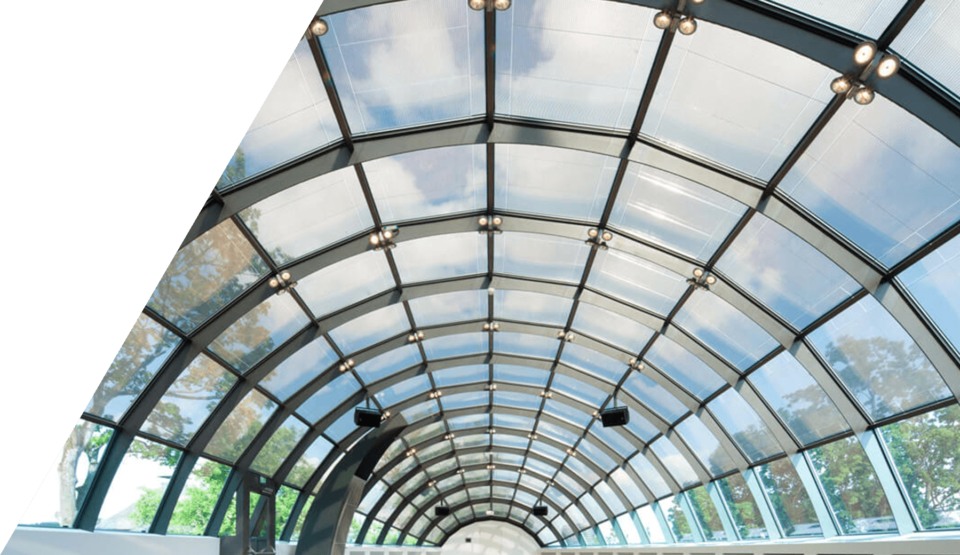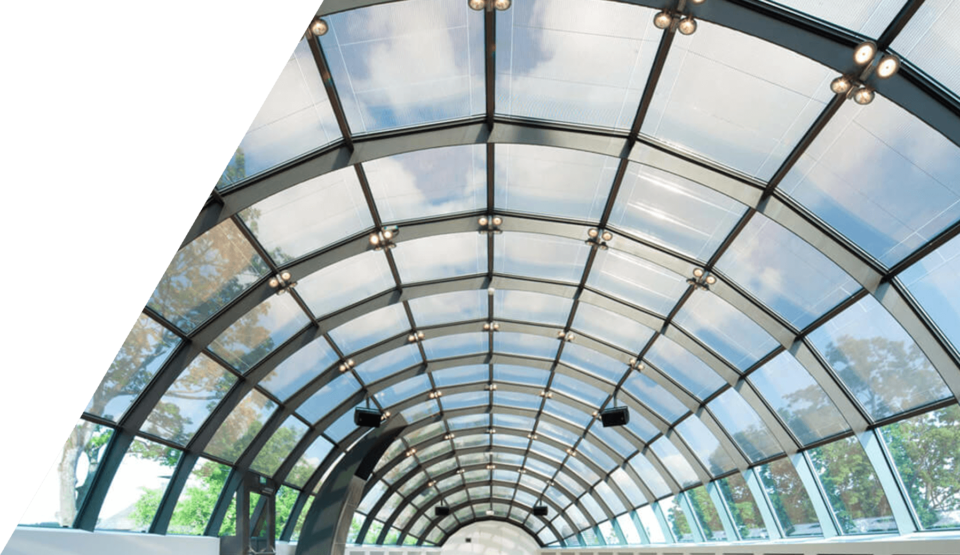 Feel-good atmosphere under a roof
Thermen- und Badewelt Euskirchen
A unique, generously dimensioned glass roof creates a natural feel-good atmosphere with a tropical touch.
More >>