Spot-on steel
system solutions
for skilful design
We bring steel and glass into creative harmony in architectural contexts. Aesthetically exceptional and functionally convincing window, door, curtain wall, and glass roof systems made of steel are our core competence.
to offer architects and planners industry-leading technical solutions and greater designing freedom – in magnificent, aesthetic steel & glass constructions in new building projects and in the renovation of historical buildings under monument protection;
to offer processors easy-to-process systems in combination with additional services – be it costing, detailed planning, or on-site training and instruction;
to be a partner that embraces customer focus, is an attractive employer, and always continues to develop its organization and products in order to lead the way with design-oriented and ingenious innovations.
Visit
our
showroom
Come witness the quality and diversity of RP Technik live! In our showroom, we present our solutions and will be happy to answer any questions you may have.
RP Technik Showroom
Edisonstraße 4, 59199 Bönen
We look forward to your visit! Contact us and make an appointment.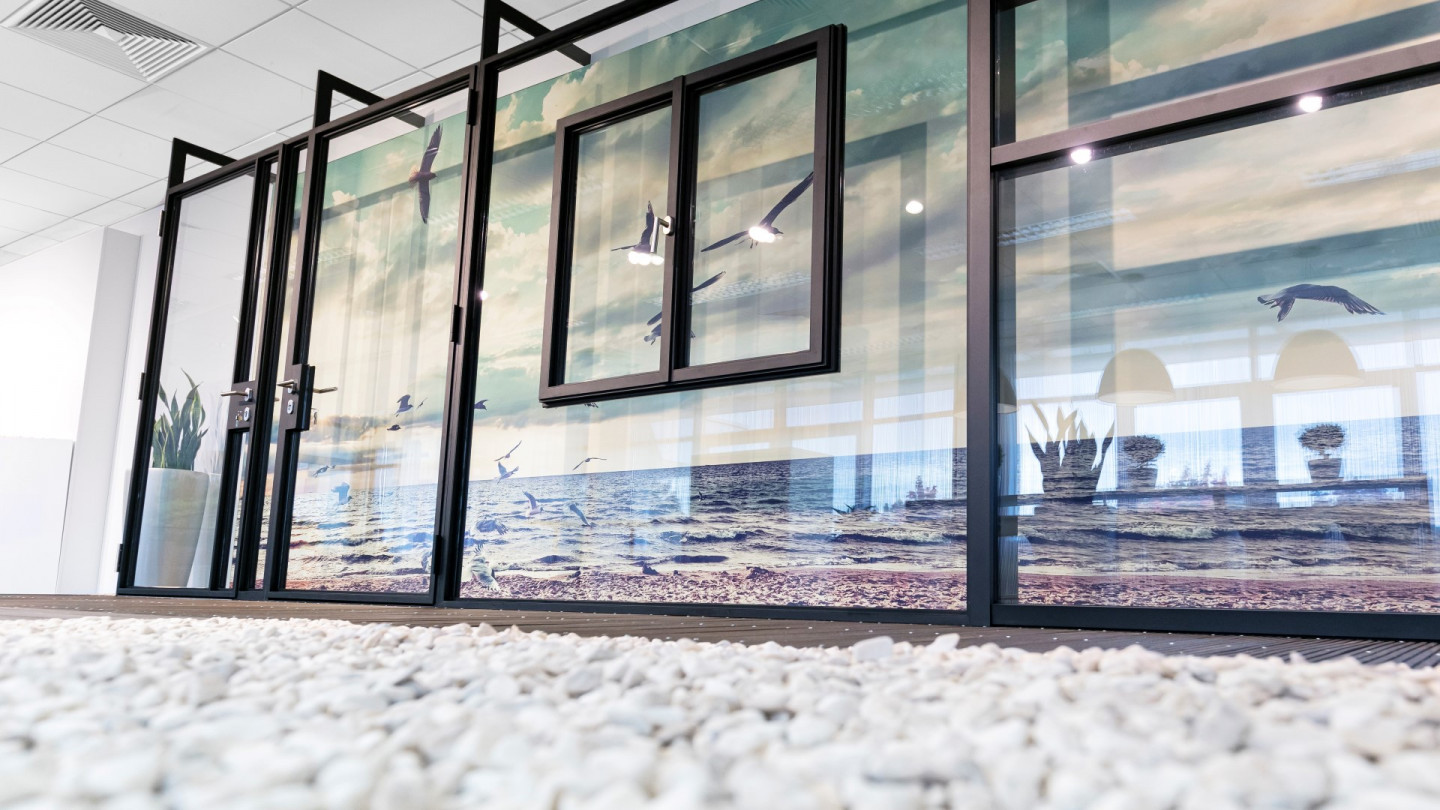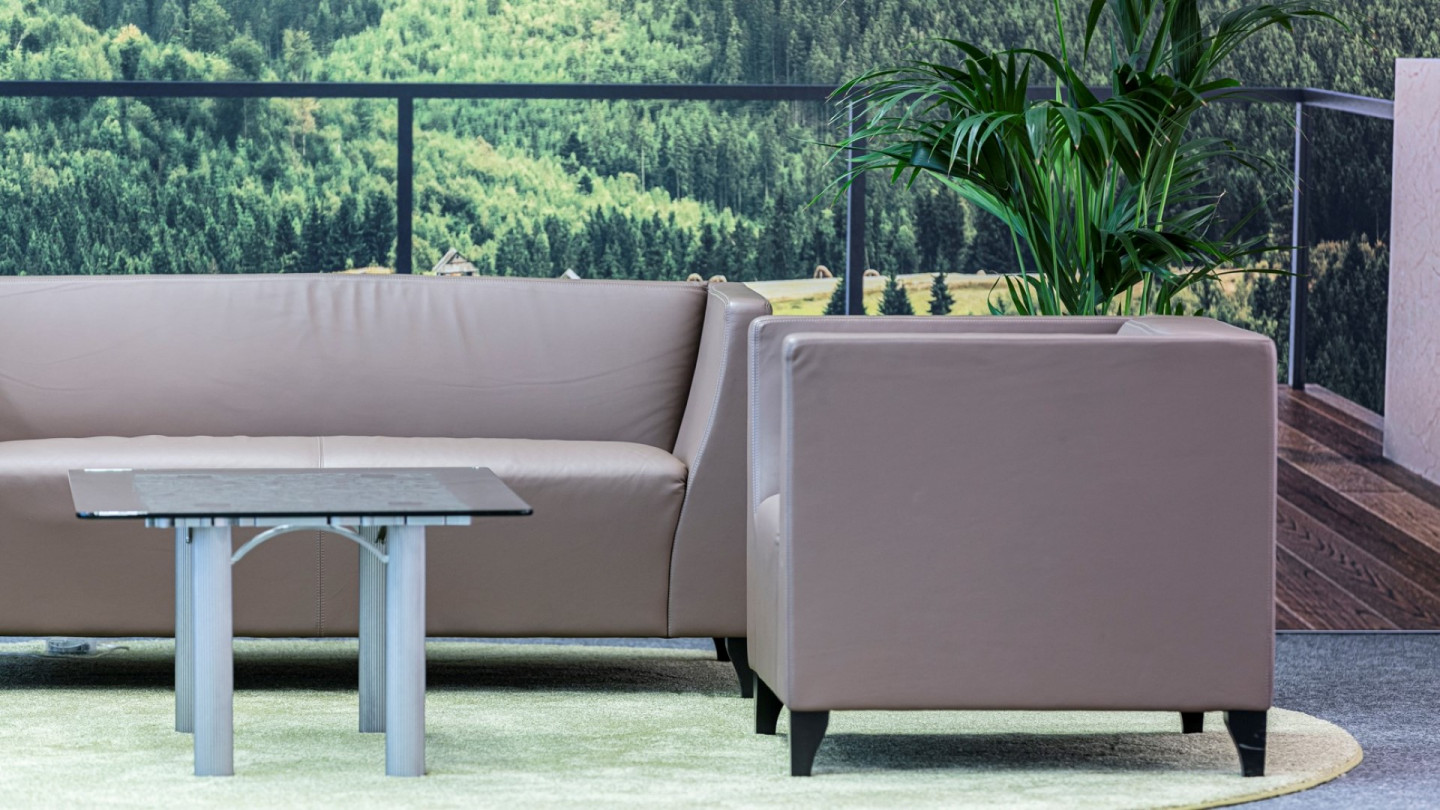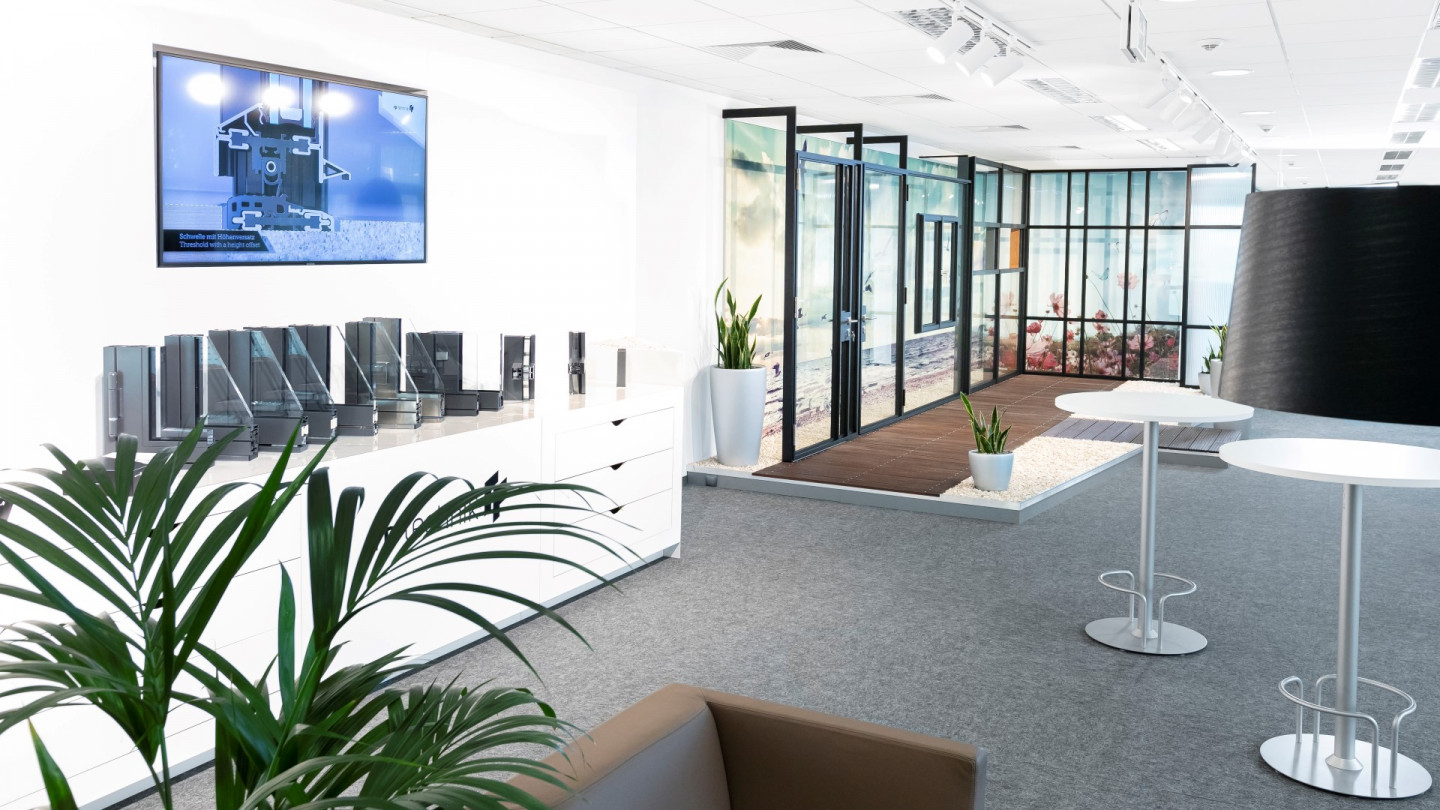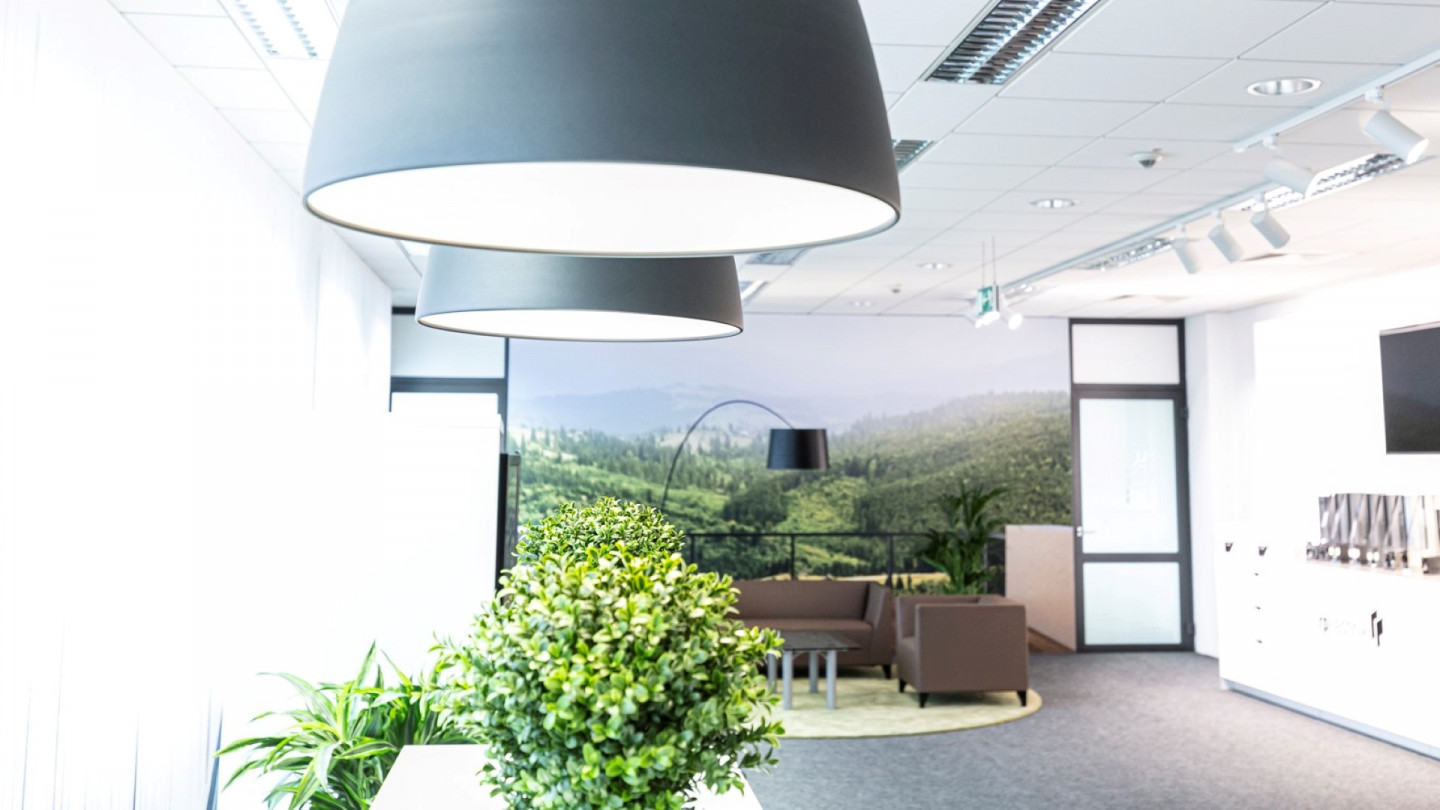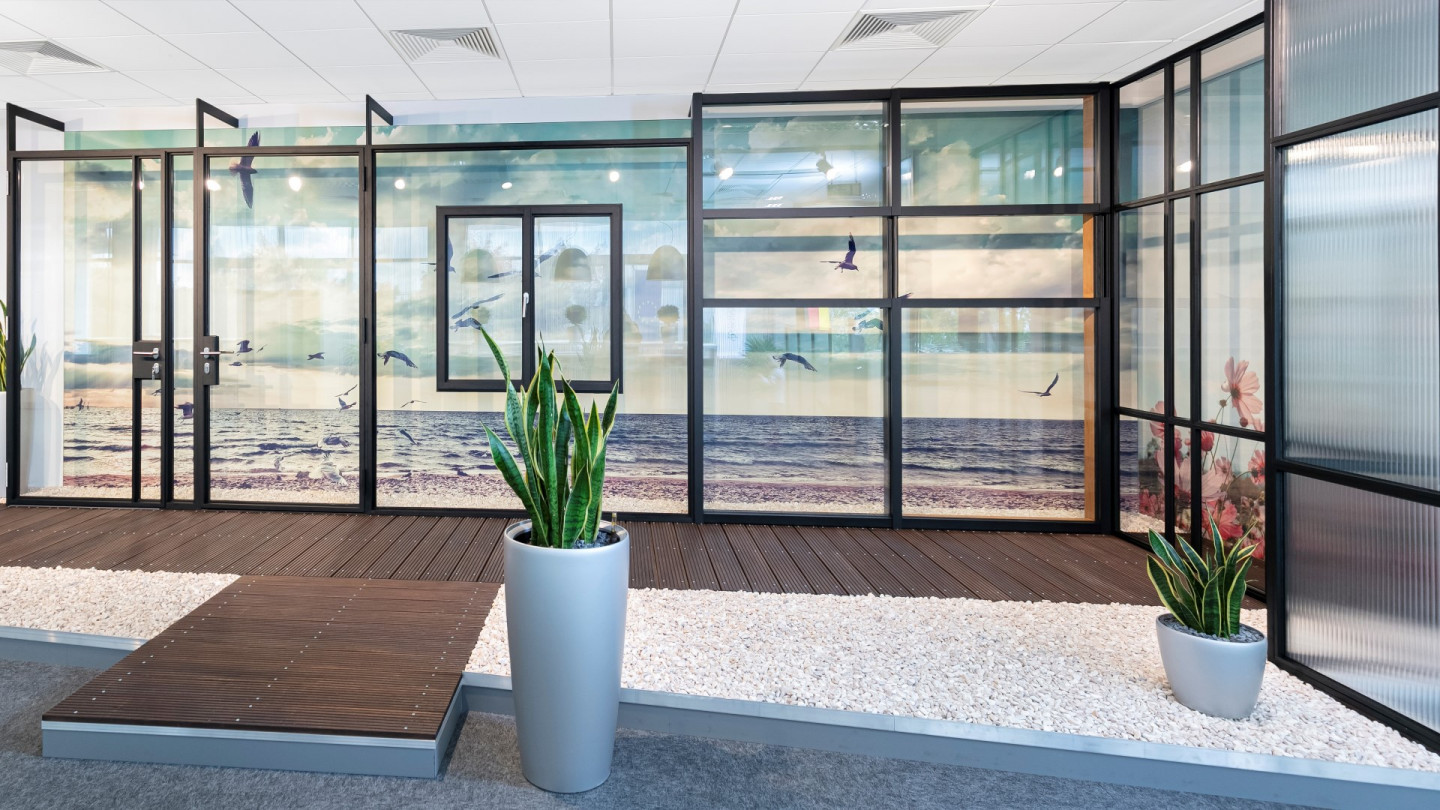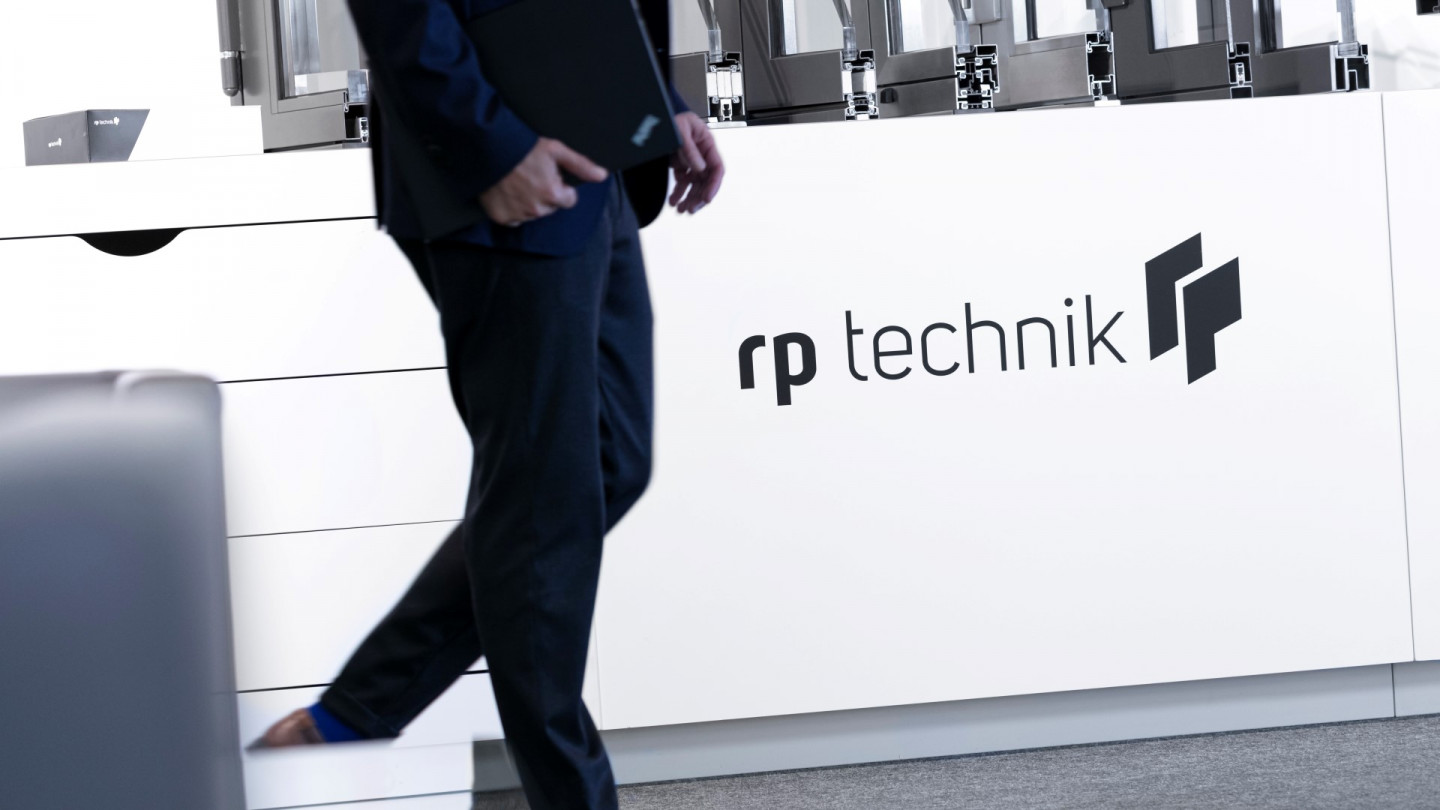 Company headquarters
Our company headquarters with production, development and administration staff are situated in Bönen, North Rhine-Westphalia/Germany. Our steel systems for windows, doors and curtain walls are relied on by architects and building owners worldwide. As a company, we are a part of the Jansen AG.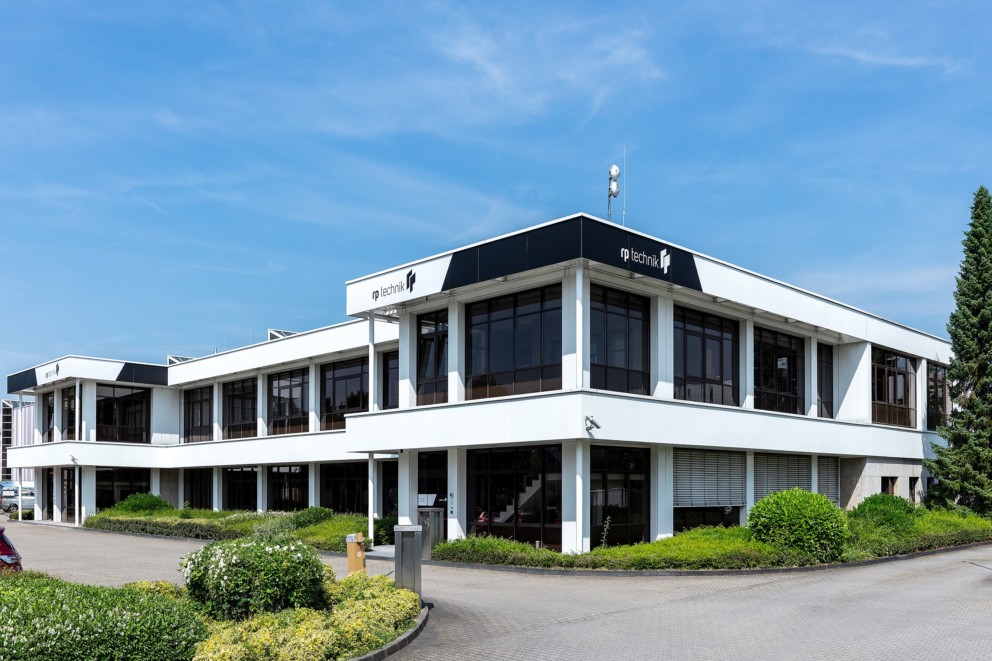 Certified!
Consistent quality control in all stages of the production process guarantees the perfect and high-quality profile systems of RP Technik. In addition, we see occupational health and safety as the basis for the success of a company and go far beyond accident prevention with our firmly established company principles.