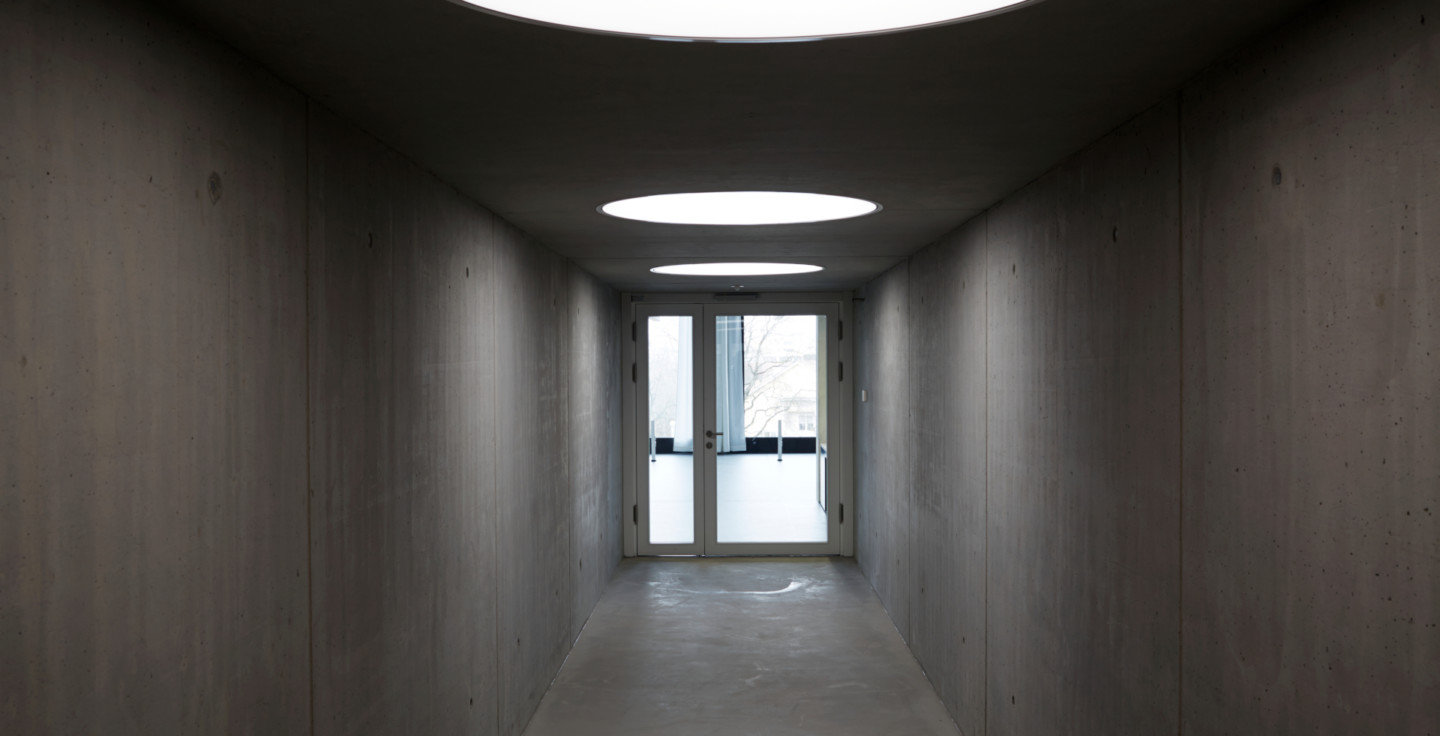 Central library, Munich
Windows & doors with a perspective!
The extension of the Munich Central Library, realized by meck architekten, was the winner of the "HEINZE Architects Award" in the category "Fascination Non-residential Building". The reading room on the top floor was equipped with large rp hermetic steel windows and offers visitors a high proportion of daylight, while the rp hermetic 70D steel doors provide the necessary robustness for the highly frequented access points. You have the requirement, rp hermetic offers the solution - for sure.
Factbox:
Architect:
Prof. Andreas Meck, meck architekten GmbH, Ottobrunn
Execution:
Roglmeier GmbH
Client:
Free State of Bavaria, represented by the Munich State Building Authority 2
Photographer:
Sebastian Arlt Photography, Munich