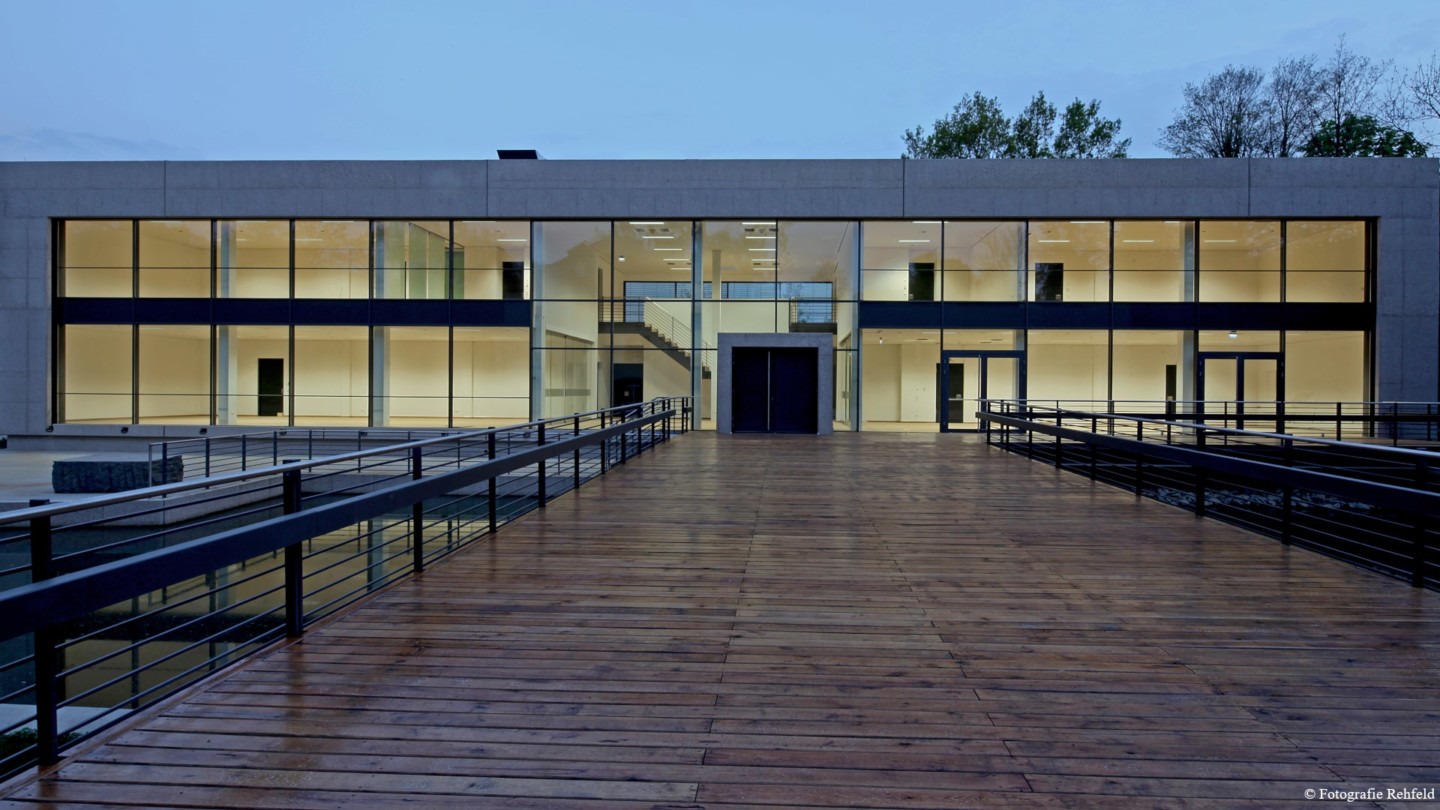 Educational center castle eulenbroich, Rösrath
New building with wow effect!
Owned by the city of Rösrath, the historic building from the 18th century has developed into an urban identity center with varied cultural activities. The educational workshop developed into a regional music, dance and theater studio. Soundproofed music, dance and drama studios with prop rooms are also part of the building.
Factbox:
Architect:
Franz + Joachim Voigtländer, Bergisch Gladbach
Photographer:
Fotografie Rehfeld