Sustainability
Sustainability is a question of longevity, efficiency and cycles that extend beyond the life cycle of a single component. In this sense, steel, the basic element of all our systems, offers excellent prerequisites for the turn towards future-proof - and thus sustainable - architecture.

Thanks to their robustness achieved on account of the materials, our systems can be used for many decades, even under heavy use. In addition, due to its high static load capacity, steel allows for a more efficient use of materials and narrower face widths compared to similarly load-bearing constructions, such as those made of aluminium. In addition, the material is 100% recyclable. When dismantling occurs, every RP Technik profile can be melted down and recycled without any loss of quality.

And last but not least - we are also proud of this - our systems also have a high "aesthetic sustainability" due to their timeless minimalist design: Beautiful things simply last longer.
Recycling world champion – steel
Steel can be recycled without any losses and can be melted down an unlimited number of times. Steel recycling thus avoids more than 20 million tonnes of CO2 every year in Germany alone. CO2 emissions can already be reduced by up to 50% through multi-recycling of steel over several life cycles.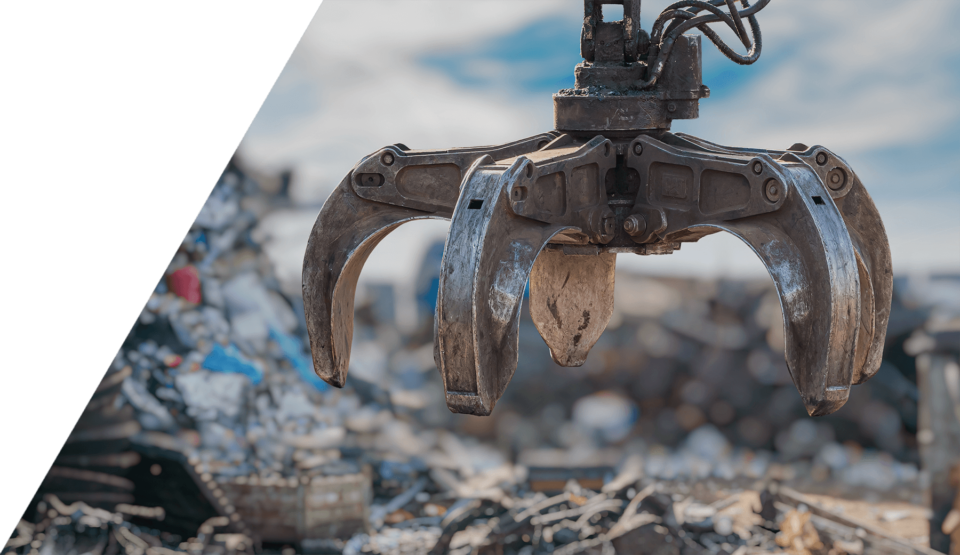 The indestructible material

Since the beginning of the 20th century, the material steel has been used for high-quality constructions such as steel cables, rails and also building elements – time and time again! Due to their robustness, steel windows and doors are almost indestructible in everyday use. Many steel elements from RP Technik have been installed in buildings for over 50 years and still function perfectly today.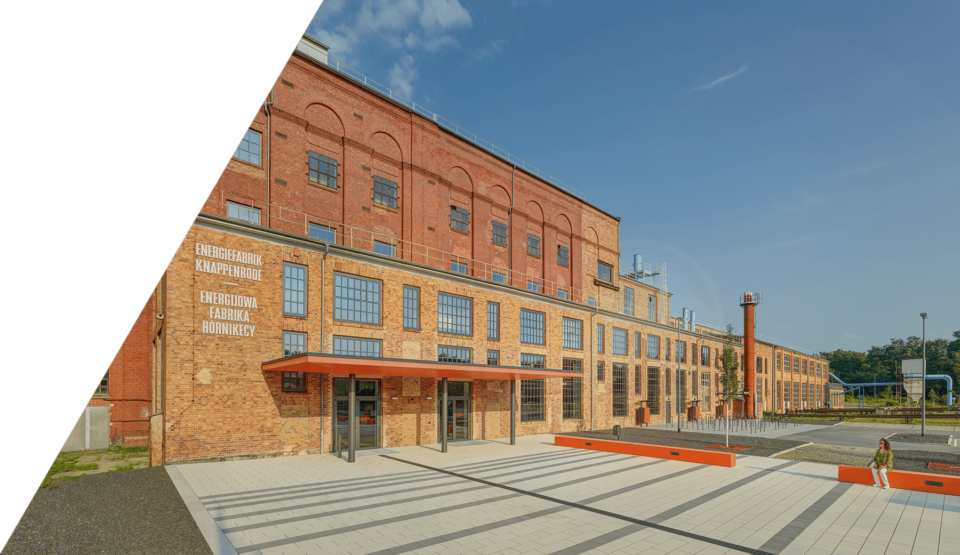 Green Building ready
EPDs (Environmental Product Declaration) form the basis for a successful allocation of Green Building certificates. RP Technik has been providing EPDs for its steel windows, doors and façades for sustainability certification, e.g. according to DGNB, BREEAM or LEED, since 2012!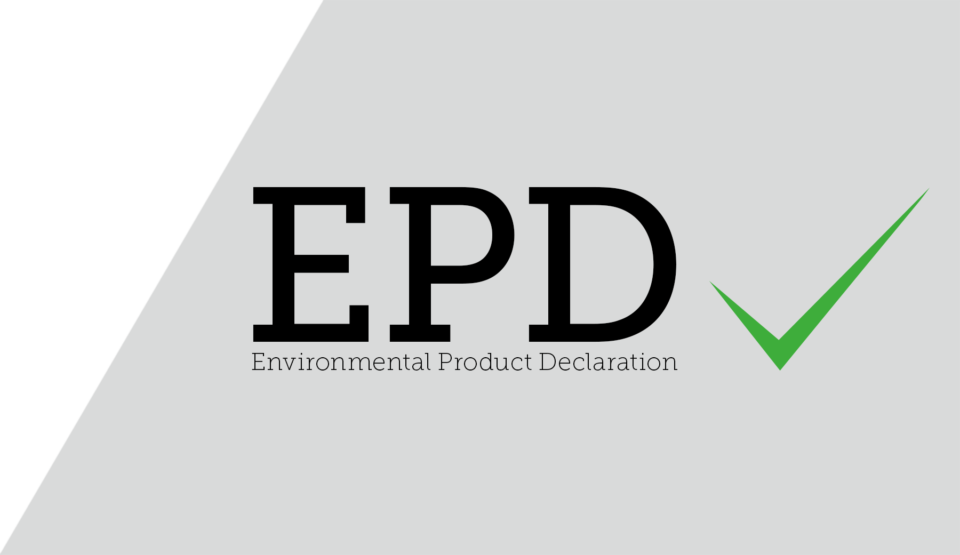 100% protected – 50% less zinc
Thanks to the zinc-magnesium hot-dip coating and robust powder coating, steel windows, doors and façades from RP Technik are given a protective coating so that steel can exploit its design advantages without compromising on durability compared to other materials. Compared to conventional zinc coatings, the process enables a higher corrosion resistance with simultaneously lower zinc coating weights of 50% and more.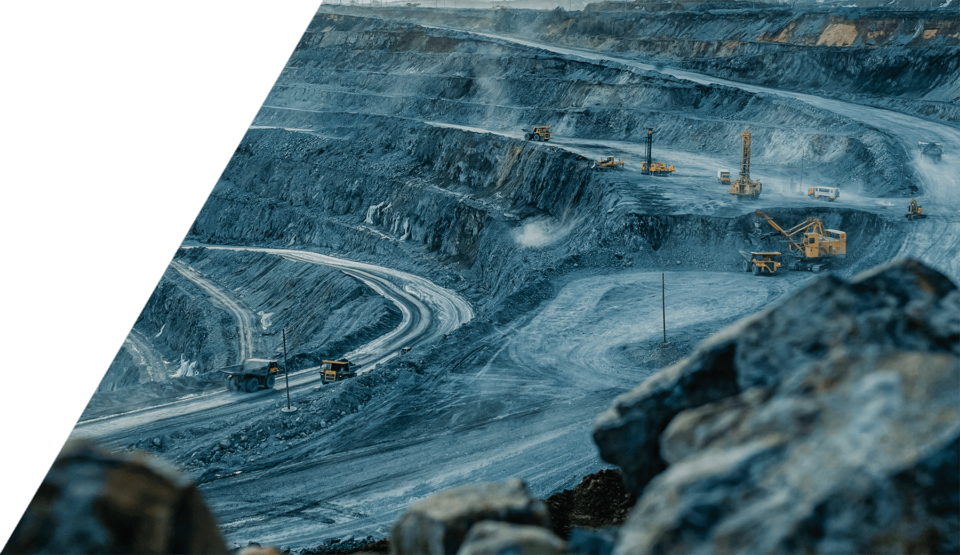 Elegant and efficient
Due to the high modulus of elasticity of steel, slim profile geometries for window, door and façade systems can be realised with low material input. In this way, the material steel plays out its static advantages in the dimensioning of the profiles: Compared to an aluminium façade, steel façades can be realised by RP Technik with up to 36% less construction depth!